Axios' misleading report on hospital finances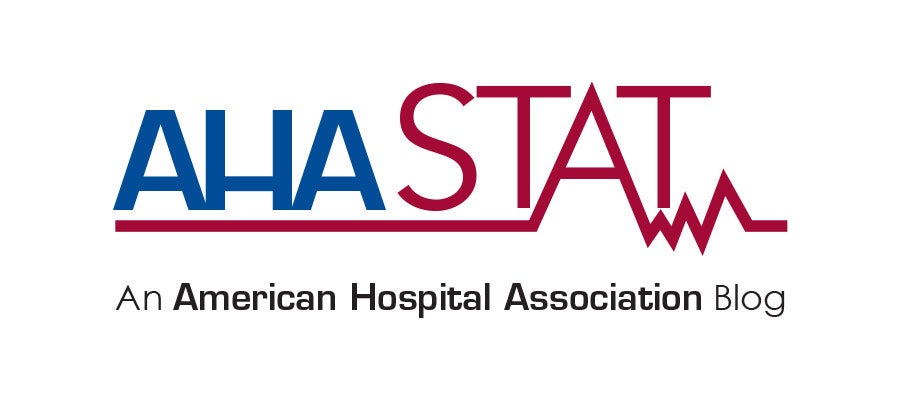 It is simply not true that hospital operating margins have been growing. Numerous studies and reports have been consistent that operating margins have decreased in recent years, as Medicare and Medicaid underpayments have continued to grow. Medicare payment-to-cost ratios have decreased in recent years, as well.

In fact, more than one-fourth of hospitals have negative total margins, and a third have negative operating margins. The Congressional Budget Office has projected that by 2025, between 40 and 50 percent of hospitals could have negative margins.

The Axios piece on financial statements also ignores the fact that, to fulfill their mission to care for their communities, hospitals and health systems need positive margins to keep pace with increasing health care needs and to reinvest in advances and innovations that will improve outcomes and provide a better quality of life for patients.

Axios also points to investment returns, and it's obvious that in recent years the U.S. stock market has seen gains. Hospitals and health systems, like other organizations and individuals that made investments, have benefited in the short term from these strong returns. Hospitals are using these returns to drive re-investments in care and also to help prepare for continued economic uncertainty, payment reductions and underpayments from Medicare and Medicaid, and rising drug costs.

A recent Moody's report found that hospitals and health systems are managing the financial pressures of recent years with efficiency improvements, including reducing expenses and improving productivity.

Just this month, the Bureau of Labor Statistics released updated Consumer Price Index data showing that health insurance inflation hit a five-year peak of 10.7 percent in April, while hospital prices increased just 1.4 percent, which was lower than price inflation for medical care services generally and the overall rate of inflation for the economy.

On top of delivering care 24/7 to all who come to us, hospitals and health systems of all types are giving back to their communities through a tailored range of comprehensive benefits, services and activities. A 2017 report by Ernst and Young showed that, for every dollar invested in non-profit hospitals and health systems by means of their federal tax exemption, they deliver $11 in benefits back to their communities. No other segment of the health care field comes close to approaching this level of public value.
Tom Nickels is AHA executive vice president.