Pushing on all cylinders to keep our health care workforce safe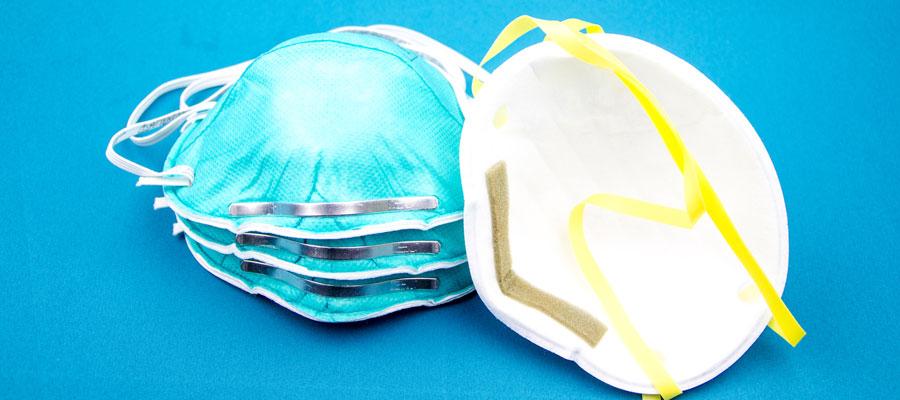 We have seen the hospital field come together in amazing ways, rising to the challenge of the COVID-19 crisis and providing critical, compassionate care to our communities. We have also seen manufacturers and small business redeploying staff and changing their production lines to make personal protective equipment (PPE). We are seeing individuals pitch in, too, such as a 7 year-old Missouri boy, the son of a nurse, using a 3D printer to make hundreds of adjustable head bands that hold protective masks in place more securely. From every corner of society, people are demonstrating a desire to help keep our health care workforce safe.
With the severe shortage of PPE across the world, supply simply cannot keep up with the demand. As AHA President and CEO Rick Pollack has said, we need to push on all cylinders to increase the supply of PPE. One way we are doing that is through AHA's 100 Million Mask Challenge. While each hospital and health system has different needs and is experiencing different levels of urgency, we encourage the field to explore partnerships with manufacturers and local businesses that may have the ability to help produce much-needed PPE.
AHA is hearing from many credible businesses that are able and want to assist in producing PPE. The Association for Health Care Resource & Materials Management (AHRMM) is playing an important role by vetting non-traditional suppliers that are offering PPE supplies throughout the COVID-19 pandemic. Visit https://www.ahrmm.org/ahrmm-covid-19 to learn more about AHRMM's work and the suppliers and products they are vetting.
Another example is Kaas Tailored who is serving as an integral partner to Providence, the Washington State-based care provider that launched the initial 100 Million Mask Challenge. Kaas was critical to allowing Providence to support its health care workforce with PPE, and is now ready and willing to partner with other organizations that may still have PPE needs.
While every relationship will be different, we urge you to think creatively as there are many businesses and manufacturers that are looking to help during this crisis. One example; Project N95 is a volunteer organization that serves as an information clearinghouse for PPE. Volunteers coordinate with suppliers around the world to help health care organizations know where to find PPE and how to get it. To view the many organizations helping to provide critical supplies to our health care workers, visit https://www.100millionmasks.org/.
Pushing on all cylinders… we are beginning to hear good news, efforts of social distancing and quarantining working, the curve flattening in certain areas… but this health care crisis is far from over and the hospital field will need to continue pushing on all cylinders and explore new partnerships to ensure that our health care workers have the PPE they need to stay safe as they continue to care for our communities.
Priya Bathija is vice president, strategic initiatives for the AHA. Mike Schiller is director, supply chain for The Association for Health Care Resource & Materials Management. For more information on the 100 Million Mask Challenge, please visit 100MillionMasks.org or email 100MillionMasks@aha.org.