COVID-19's death count is real. So is the financial strain on life-saving hospitals.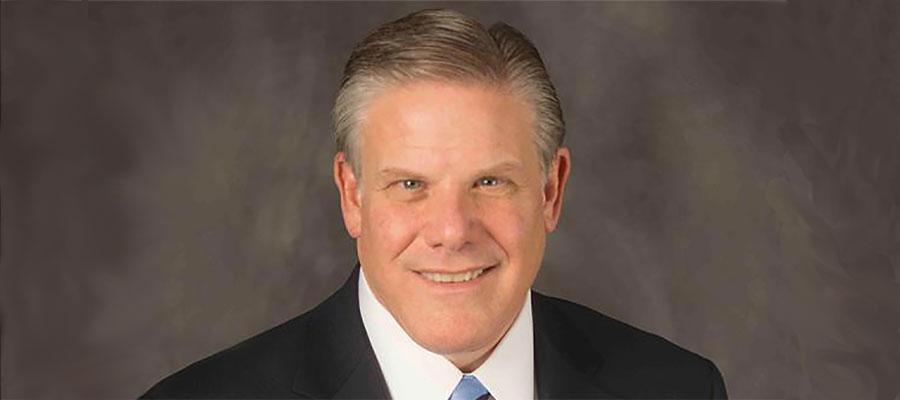 For the last several months, disturbing and unproven theories have gained traction – mostly on social media – about the death count for COVID-19.
Hospitals and health systems are eligible to receive higher payments for complex COVID-19-related treatment under the CARES Act – that much is true.
But there are several myths out there too. We need to set the record straight.
Hospitals do not receive extra funds when patients die from COVID-19. They are not over-reporting COVID-19 cases. And, they are not making money on treating COVID-19.
The truth is, hospitals and health systems are in their worst financial shape in decades due to the coronavirus. In some cases, the situation is truly dire. An AHA report estimates total losses for our nation's hospitals and health systems of least $323 billion in 2020. There is no windfall here.
Further, hospitals and health systems adhere to strict coding guidelines, and use of the COVID-19 code for Medicare claims is reserved for confirmed cases. Coding inappropriately can result in criminal penalties and exclusion from the Medicare program altogether.
According to the CDC, there have been as many as 223,000 more deaths this year compared to a typical year. There have been 180,000 deaths due to COVID-19. There is no reasonable explanation for the increased deaths other than the coronavirus.
The professionals of America's hospitals and health systems are focused on saving lives and treating illnesses – period. They shouldn't have to waste precious time debunking theories that are offensive and untrue.