Shining a light on physician suicide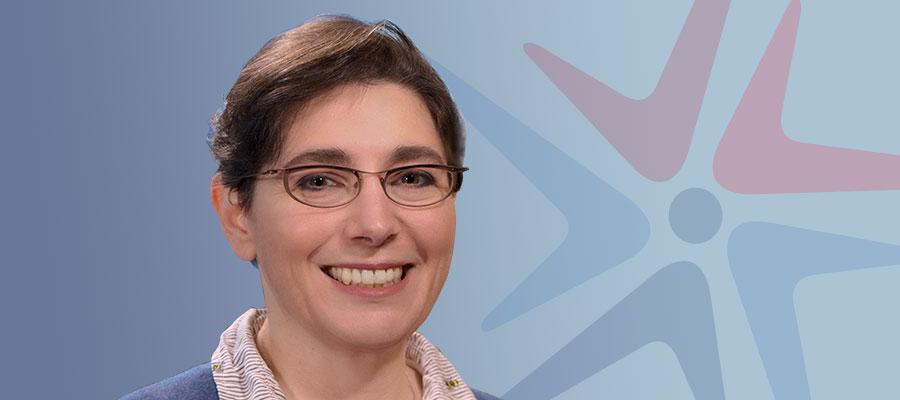 The COVID-19 pandemic makes working in health care especially exhausting both physically and mentally. These front-line care workers face putting their families and colleagues at risk for exposure to the virus, working extended shift hours and confronting an unimaginable death toll.
The number of Americans who have died from COVID-19 is approaching 200,000, and due to the nature of the virus, the vast majority occur in the hospital, a place for healing and hope. The pandemic's staggering death count blankets all caregivers in heavy sadness. Unlike so many of the disasters that hospitals and their teams are ready to help address, this one isn't lasting just a few days. Our caregivers are experiencing a protracted state of grief over six months and counting. The ongoing challenges are making it difficult to find time to grieve, address stress and deal with feelings of distress.
Each year roughly 400 physicians die by suicide. Hundreds more harbor serious thoughts of suicide. The suicide completion rate among doctors is 44% higher than the expected population; female physicians have a higher suicide completion rate than male doctors[i]. Stress, burnout, and trauma all contribute to this devastating toll. And, COVID-19 will likely intensify those emotions.
We must tackle these grim statistics head on. "Shine a Light, Speak its name" is the theme for National Physician Suicide Awareness Day, Sept. 17.
To shed light on the issue and highlight prevention strategies, the AHA's Physician Alliance and the Education Development Center (EDC) have produced the Be Well: Preventing Physician Suicide podcast series. It shares stories of recovery and ideas for supporting colleagues struggling with thoughts of suicide. Other resources to foster well-being include the AHA Physician Alliance's Well-Being Playbook, as well as EDC's Suicide Prevention Resource Center which provides technical assistance, training and materials.
AHA's Caring for Our Health Care Heroes During COVID-19 offers real-world examples of how hospitals and health systems are helping care for, and support, their workforce during the pandemic. It also provides a list of national well-being programs and resources developed for health care workers.
In this AHA Members in Action case study, ChristianaCare of Newark, Del., shares its multi-year journey to create the Center for WorkLife Wellbeing, that has spawned numerous innovative programs, such as a calming OASIS room, COMPASS (Clinician-Organized Meetings to Promote and Sustain Satisfaction), and the Care for the Caregiver peer support program.
By acknowledging the heavy sadness caused by the pandemic's death toll and shining a light on the problem of physician suicide and openly addressing the issue, we can help support and care for physicians.
Does your hospital have a formal clinician well-being program? If so, please share your story with me at elisa@aha.org.
Elisa Arespacochaga is vice president of the AHA Physician Alliance.
If you or anyone you know is struggling, please reach out to the National Suicide Prevention Lifeline at 1-800-273-8255 (TALK) to speak to a trained professional.
---
[i] Schernhammer, E. S., & Colditz, G. A. (2004). Suicide Rates Among Physicians: A Quantitative and Gender Assessment (Meta-Analysis). American Journal of Psychiatry AJP, 161(12), 2295-2302. doi:10.1176/appi.ajp.161.12.2295.