New Report on 340B Misses the Mark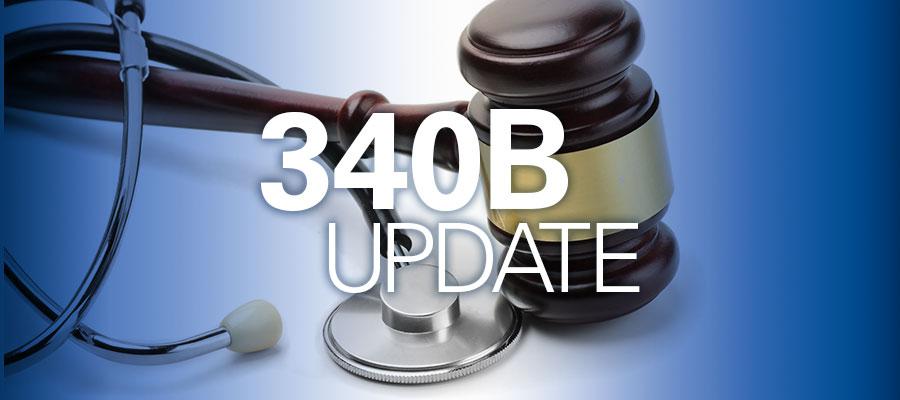 A new report from the Community Oncology Alliance (COA) once again tries to obfuscate the issue of sky-rocketing drug prices by choosing to blame hospitals rather than the drug companies who set the prices and enjoy double-digit profits at the expense of patients and the providers who serve them.
One reason why drug prices can grow so much faster than other health sectors is that drug companies routinely suppress competition and are therefore able to set the prices of their drugs at any price they wish. In any other health care sector, prices and reimbursement are either competitively negotiated between different sectors or regulated by the government.
The COA report narrowly focuses on a small sample size of hospitals and only in the commercial market, which fails to recognize the costs of providing care to Medicare and Medicaid patients. Both Medicare and Medicaid pay less than the actual cost of providing care, leaving hospitals with a reimbursement shortfall from a large portion of the services provided.
High drug prices continue to place a strain on hospitals and health systems in the midst of this global pandemic. In its most recent monthly flash report, KaufmanHall found that hospital drug expenses per discharge increased 22% year to date compared to pre-pandemic. And, a 2019 report based on analysis conducted by NORC at the University of Chicago, an independent research institution, showed that:
Average total drug spending per hospital admission increased by 18.5% between FY2015 and FY2017.
Outpatient drug spending per admission increased by 28.7% while inpatient drug spending per admission increased by 9.6% between FY2015 and FY2017. This 9.6% increase was on top of the 38% increase in inpatient drug spending between FY2013 and FY2015 included in the previous report.
Very large percentage increases (over 80%) of unit price were seen across different classes of drugs, including those for anesthetics, parenteral solutions, and chemotherapy.
Over 90% of surveyed hospitals reported having to identify alternative therapies to manage spending.
One in four hospitals had to cut staff to mitigate budget pressures.
Almost 80% of hospitals found it extremely challenging to obtain drugs experiencing shortages, while almost 80% also said that drug shortages resulted in increased spending on drugs to a moderate or large extent.
The fact is the 340B drug pricing program has been working as Congress intended it to by helping eligible hospitals stretch scarce federal resources and expand access to prescription drugs and comprehensive health care services to vulnerable communities across the country. Eligible hospitals use 340B savings to provide free care for uninsured patients, offer free vaccines, provide services in mental health clinics, and implement medication management and community health programs, to name just a few examples. Many of these important programs and services would otherwise be unavailable without the 340B program, which is funded by drug company discounts, not taxpayer dollars. An analysis earlier this month found that 340B tax-exempt hospitals provided nearly $68 billion in total benefits to their communities in 2018 alone, the most recent year for which comprehensive data is available.
340B hospitals treat a disproportionately high number of patients that are uninsured, underinsured or on Medicare, Medicaid or both, all while having to absorb the many costs associated with carrying out their missions. These costs include treating all patients who come through their doors, around the clock and regardless of their ability to pay. And maintaining standby capacity for traumatic events as hospitals have done during the ongoing COVID-19 pandemic, complying with many more regulatory requirements than other sites of care and investing in the latest technology and treatments for patients.
Hospitals, and the clinicians who work in them, know firsthand the lifesaving potential of drug therapies. However, relentless price increases and higher and higher prices at launch – all set exclusively by drug companies – means that patients and the providers who care for them are struggling to provide access to needed drug therapies. An unaffordable drug is not a lifesaving drug. We call on drug manufacturers to put patients ahead of profits. Absent their action, the AHA will continue working to pursue real solutions that support innovation while protecting access to critical drug therapies.

Stacey Hughes is AHA's executive vice president.