Celebrating Asian American Pacific Islander Heritage Month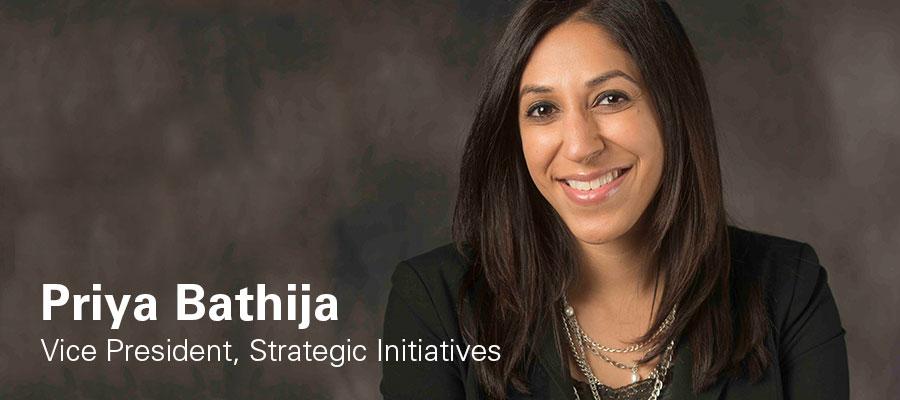 May is Asian American Pacific Islander Heritage Month. It is an opportunity for us to celebrate the generations of Asian Americans who have enriched America's history and are instrumental to the country's future success.
It is also an opportunity to pause and reflect on this community's diverse health care needs. The 22 million Asian Americans living in the United States trace their roots to more than 20 countries in East and Southeast Asia and the Indian subcontinent, each with their own history, culture and languages.
Asian Americans face some common health disparities, including challenges navigating the health care system and accessing linguistically and culturally appropriate services. Asian Americans are also far less likely to seek mental health services and resources.
In addition, each subset of the Asian American population faces its own, distinct health disparities. For example, due to a variety of factors, including genetics and lifestyle choices, South Asians are at higher risk for heart attack and stroke.
Over the past year, AHA has created a number of resources to help hospitals and health systems better understand these disparities and improve care for the Asian American community.
We have explored how hospitals and other community stakeholders have risen to meet the needs of their Asian American communities during the COVID-19 pandemic, including how they have communicated and collaborated effectively to help them thrive. Through our partnership with the Asian & Pacific Islander American Health Forum, we have featured multilingual COVID-19 resources and education specifically for Asian American communities, including those to improve vaccine confidence.
As children became eligible for the COVID-19 vaccine, we released resources to help build confidence in the COVID-19 vaccine among the Asian American community. This includes an infographic explaining why language and culture matter in overcoming vaccine hesitancy.
We also have started a conversation on how we can improve diversity and inclusion for Asian Americans in hospital and health system leadership. To learn more, listen to this AHA Advancing Health podcast featuring Janet A. Liang, executive vice president, group president and chief operating officer, care delivery at Kaiser Permanente.
Last, as anti-Asian racism and hate continues to rise across the country, there are resources available to help your team members learn how to help if they witness hate against any individual. You can access bystander intervention trainings and resources from a number or organizations, including Right to Be or Asian Americans Advancing Justice Chicago.
As we celebrate this month, and move forward with our collective work to advance the health of all individuals and communities, I encourage you and your teams to review these resources and become familiar with the unique and diverse needs of your Asian American communities.
Priya Bathija, J.D., MHSA, is vice president of strategic initiatives at the American Hospital Association where she oversees The Value Initiative and efforts related to maternal and child health and the societal factors that influence health. She also was a founding member of the AHA's internal diversity and inclusion council.