COVID-19 Vaccine Communications Videos, Images and Resources
The people working in hospitals and health systems are trusted sources of information. Answering questions, sharing personal reasons for getting vaccinated, and respecting concerns of those not yet ready to get their vaccine are all powerful ways the health care field can help their communities stay healthy.
Recent polling indicates half of adults intend to get an annual COVID-19 booster if available. Below are resources to help the health care field support COVID and other vaccination efforts.
---
Get Vaccinated & Boosted
A Message from the AHA, AMA & ANA
Vaccines protect us all from serious disease. The COVID-19 vaccines, including the updated booster doses, are safe, effective, and recommended for everyone six months and older. If you have questions, talk to your health care professional. Learn more at aha.org/vaccines.
COVID-19 Vaccination Case Studies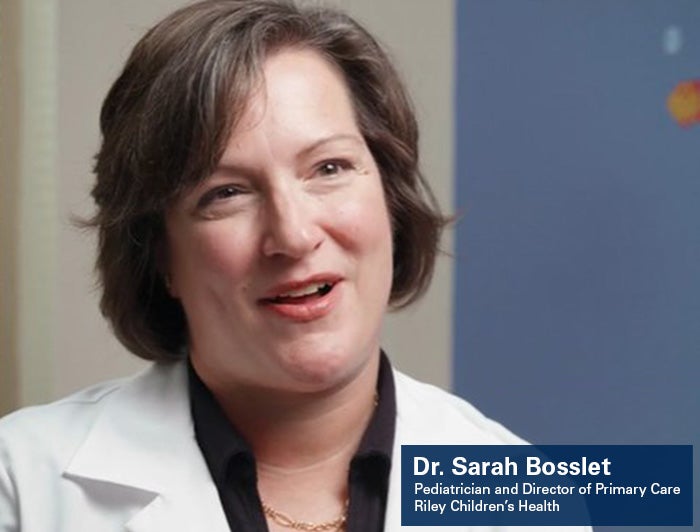 Vacci/NATION: Inspiring Stories on the National COVID-19 Vaccine Rollout
Riley Children's Health is working to ensure that children, including those under age 5, get the COVID-19 vaccine, by hosting vaccine clinics across the Indianapolis area and ramping up access to the vaccine in pediatrician offices. The hospital also partnered with The Children's Museum of Indianapolis to vaccinate hundreds of children.
COVID-19 Vaccine Education Videos
Access AHA's library of vaccine-education videos for health care workers and the public to help spread the word to support COVID-19 vaccination efforts.
Fight Back Against Flu, RSV and COVID-19: Get Your Kids Vaccinated
Nearly four in 10 say their households were sick with COVID-19, RSV or the flu during the winter holidays, and pediatric hospitals were overwhelmed. Vaccines and boosters are safe and effective and can help protect against severe illness and help keep kids out of the hospital. Learn more on our Vaccine Answers page: https://www.aha.org/vaccine
---
COVID-19 Vaccine Education Resources
The AHA created two posters highlighting the long history of vaccines. From the first vaccine developed in 1796 against smallpox to the latest COVID-19 vaccine, vaccines have reduced the burden of disease as well as the associated mortality and morbidity. Hospitals are encouraged to display the posters in patient waiting areas and exam rooms and use them in digital communications. These infographics, available in English and in Spanish, are part of AHA's continuing effort to encourage vaccine confidence.
COVID-19 Vaccine Social Media Campaigns and Resources
Click images to view and download versions sized for Facebook, Instagram, LinkedIn or Twitter. Visit the social media assets page and download the social media toolkit to view more vaccine communications social campaigns and resources.
---
---
Featured Vaccine Resources
Strategies for Rural Health Leaders' Success in a Post-COVID-19 World Webinar
In this webinar rural hospital executives and board leaders discuss how boards can work with all levels within their communities to build vaccine confidence and trust in the safety and efficacy of the COVID-19 vaccine for families and communities.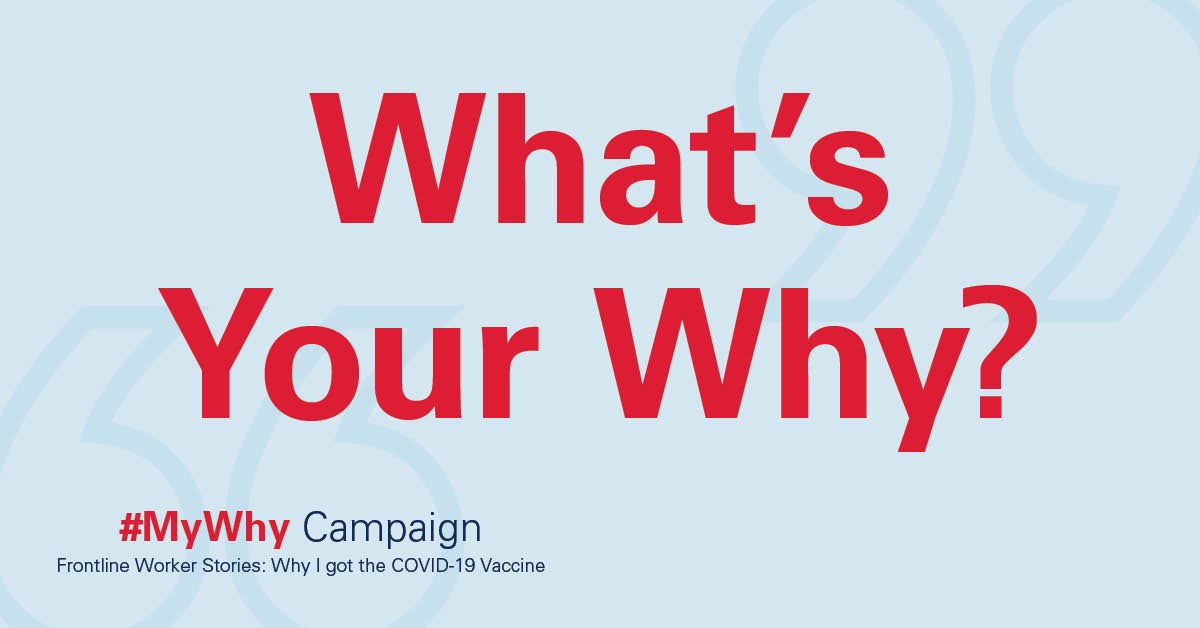 As a physician, nurse, respiratory therapist, environmental services or food services worker or other health care professional, your example is one of the strongest health resources we have. When you get your COVID-19 vaccine, please consider sharing your story to help others understand the importance of getting vaccinated.
Radio news releases are running in select states to emphasize the need for vaccines. Listen to a sample below or visit the Media Placements page to hear all radio releases and read news articles in the New York Times, NPR and more featuring AHA's clinical ambassadors.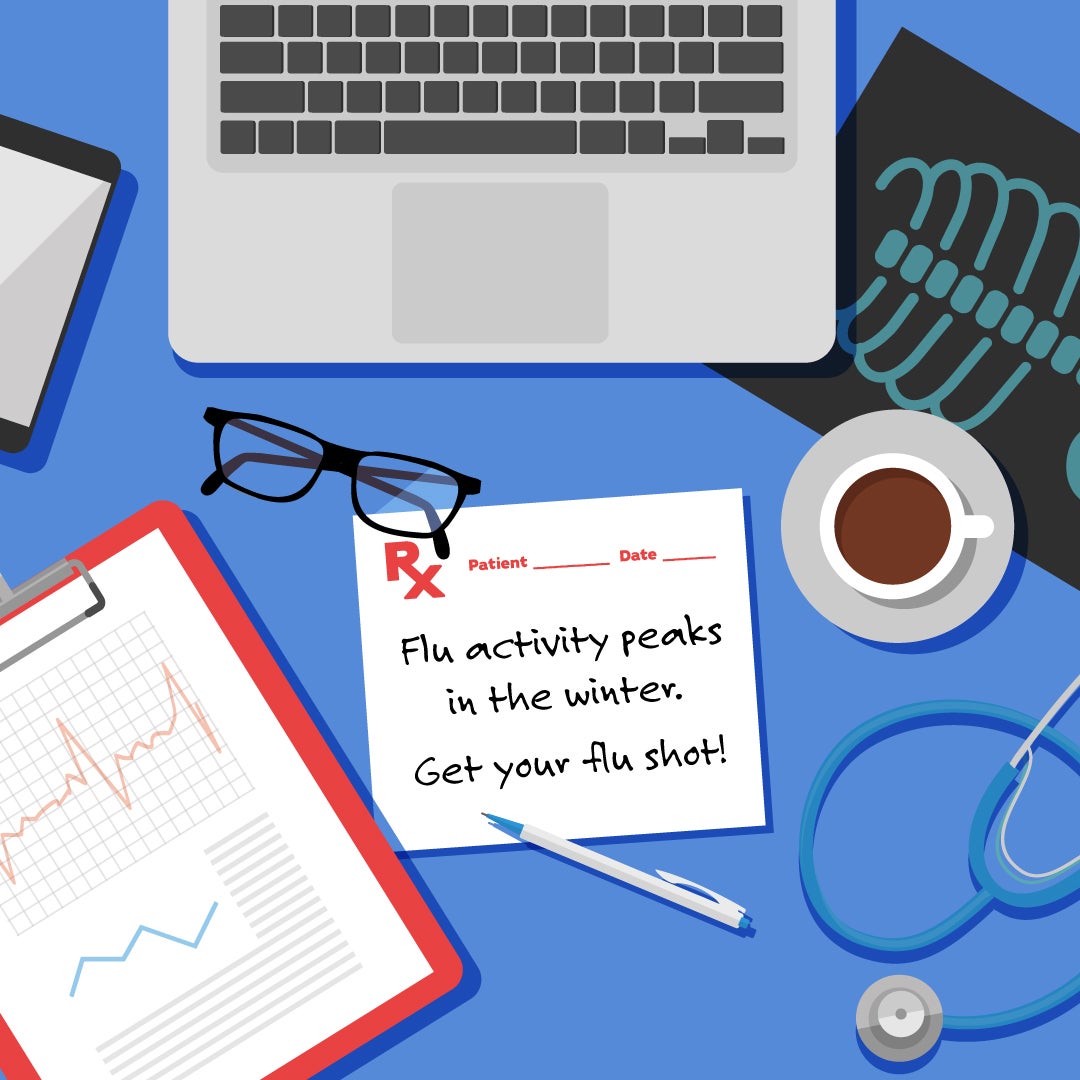 Join United Against the Flu as we send a loud message across social platforms to protect yourself and your family by getting a flu vaccination.