Access Curated and Vetted Resources with AHA's New Stress Meter™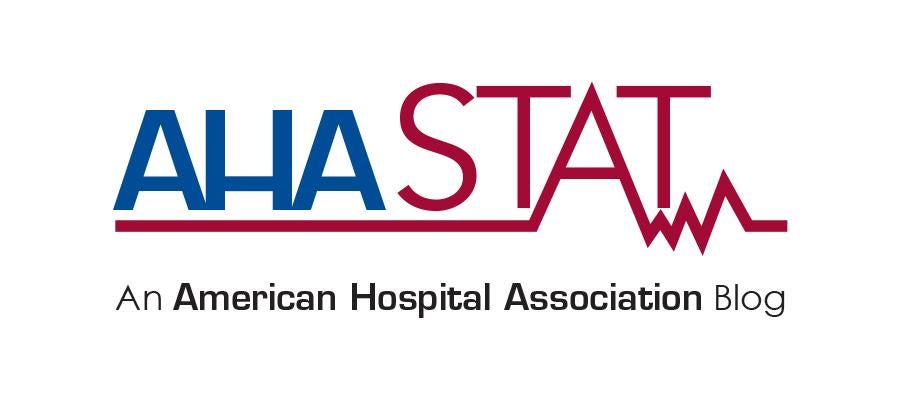 Stress has always been present in our lives, but during the COVID-19 pandemic, it reached new levels for many groups of people. Parents, educators and health care workers in particular saw a spike in their stress levels, often to the detriment of their mental and physical health. New tools are needed so people can identify their stress level and seek out appropriate care, but searching for help can itself be overwhelming to someone who is already struggling. That's why AHA is proud to announce the Stress Meter ™ — an easy-to-use tool where anyone can access curated and vetted resources without having to sort through thousands of hits.
The Stress Meter™ is not a diagnostic tool and does not provide behavioral health care; instead, it is a resource to help people self-identify their level of stress and access helpful resources with as few as two clicks. Users simply click the level of stress they're currently feeling — no stress, mild, moderate or severe stress — and instantly access apps, guidance and programs from the Centers for Disease Control and Prevention and other organizations, the Suicide Prevention HelpGuide and the new 988 Suicide & Crisis Lifeline. Users can also find several resources to locate a mental health professional in their area. Some resources are targeted towards health care workers, but most will also be useful to the general public.
Taking a moment daily to reflect on one's mental health and stress level is one way to stop stress before it becomes a health problem, either mentally or physically. And if your stress level is up, access resources to help manage the stress before it gets out of control. The Stress Meter™ resource means that anyone can take that moment at any time and almost anywhere and receive fast, free access to tools developed by specialists in behavioral health. For many, it will be a starting point on the pathway to maintaining or improving their health. As Dr. Brock Chisholm, the first Director-General of the World Health Organization, famously stated, "Without mental health there can be no true physical health."