AHA Rural Health Care Leadership Conference Offers Strategies and Resources for Accelerating the Growth of a Stronger Rural Health System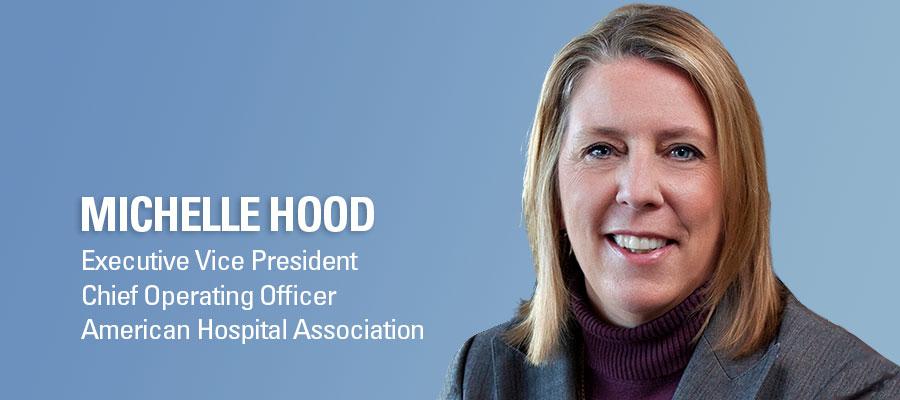 In a new location for 2023, the 36th Annual AHA Rural Health Care Leadership Conference, will be held Feb. 19-22 in San Antonio. The conference brings together senior executives, physician leaders, trustees and nurse executives from the nation's leading rural hospitals and health systems to share powerful insights and strategies to transform rural health care delivery and business practices.

Showcasing prominent leaders from inside and outside health care who offer unique perspectives and solution-oriented thinking, the conference will highlight innovative approaches to significant operational, financial and environmental challenges facing rural hospitals and health systems.

The program features:

• Content focused squarely on the unique and urgent challenges faced by rural providers and their communities.
• Thought-provoking plenary presentations to drive the pursuit of innovation and leadership excellence.
• Three pre-conference workshops highlighting how to navigate threats, community partnerships and mental well-being.
• Educational programming designed specifically for trustees.
• Hot topic roundtable discussions to spark facilitated conversation on current rural health care issues.
• Numerous opportunities to network with fellow rural health care leaders and field partners throughout the conference.
Attendees of the conference can expect to:

• Gain practical tools for achieving peak operational and clinical performance.
• Understand what the latest developments in Washington mean for rural hospitals and their communities.
• Hear lessons learned for emergency disaster planning in a post-COVID-19 world.
• Elevate health equity and eliminate disparities through collaborations with community and public health organizations.
• Revitalize leadership, boost governance expertise, and nurture a more flexible and resilient workforce.
• Strengthen the hospital's capacity to deliver value-based care through strategic partnerships and collaborations.
• Engage clinical talent and enhance care delivery through innovative workforce solutions.
• Explore how to build upon the experience of telehealth to improve access to care, coverage and outcomes.
• Learn best practices in health care access and quality for American Indians and Alaskan Natives.

This year's conference offers two and a half days of education, networking and collaboration with leaders who are transforming rural health care.

Please visit our webpage for more information.

Hood is executive vice president and chief operating officer of the AHA.