Hospital Boards are Adapting to Changing Times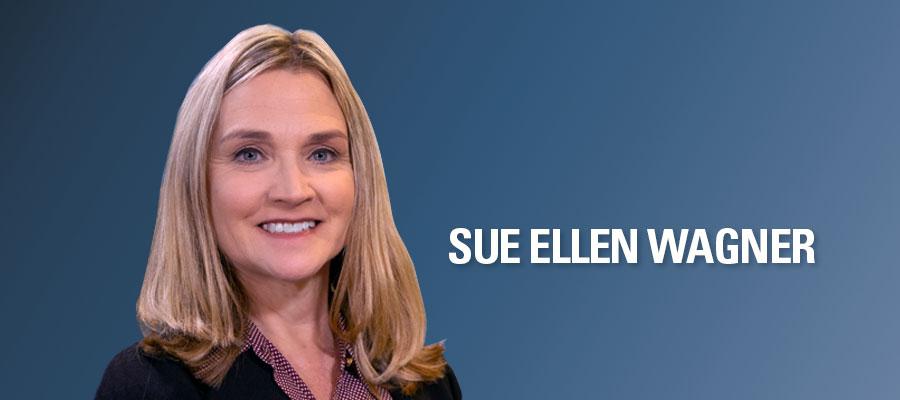 Before COVID-19 seized center stage in our national conversation about the future direction of health care, the word most often heard driving that discussion was transformation.
Three years into the pandemic, that hasn't changed. It's universally agreed that health care will be delivered in new ways in the years to come. In fact, fundamental change is already underway, some of it accelerated by the strategies adopted and tactical adjustments care providers were obliged to make as they pivoted to deal with a once-in-a-century health threat.
But the innovation and willingness to try new approaches demonstrated by hospital leaders and care teams over the past few years can only go so far without the backing of their critically important hospital boards of governors.
Which is why the AHA's recent release of its 2022 National Health Care Governance Survey Report contains some good news: the board members that advise, guide and oversee our hospitals and health systems are striving to make sure their performance is embracing the reality of change … and they are succeeding in some areas.
Produced every three years, this latest report on governance structures and practices at U.S. hospitals and health systems is based on data from 933 hospital and health system CEOs surveyed between November 2021 and March 2022.
Divided into nine sections designed to capture nearly all aspects of a board's work, the report highlights positive governance trends and opportunities for improvement, and includes commentary from national governance experts, a new section on diversity and health equity, and information on how boards operated during the COVID-19 pandemic.
Hospital boards' commitment to diversity and health equity is one area that reported enhanced attention.
Overall, many boards described some progress in their racial, ethnic and gender diversity
Ninety-one percent of respondents said they are interested in identifying and engaging board candidates who represent diverse characteristics.
Nearly 70% of all responding boards have engaged in restructuring efforts to improve their governance.
Other encouraging trends revealed by the survey results include a steady increase in the reliance on knowledge, skills and behavioral competencies to select board members and more prevalent use of a board portal. Both of these are considered a governance best practice.
However, the governance survey report also highlighted clear areas for improvement as boards work to align their practices and methods in ways that best support the transforming nature of health care.
A third of respondents did not use term limits, resulting in a growing number of older board members and a declining number of younger members.
More than 75% of boards reported low levels of board turnover, potentially depriving themselves of new ideas, energy and points of view.
Sixty-one percent said they do not have a board member continuing education requirement.
Without a doubt, these are areas that require further attention and action. Hospitals boards come in many forms, with differing missions, goals and scopes of authority. At the end of the day, however, all boards and board members are representatives of — and accountable to — the communities their hospitals and health systems serve.
As such, the periodic snapshot of their performance offered by AHA's National Health Care Governance Survey Report can serve as an insightful guide to what is working, what needs improvement, and how boards, hospitals and care teams can work as one to advance the transformation of health care in America.
Sue Ellen Wagner is vice president of trustee engagement and strategy at the American Hospital Association.