Chair File: Using Technology to Improve Patient and Family Engagement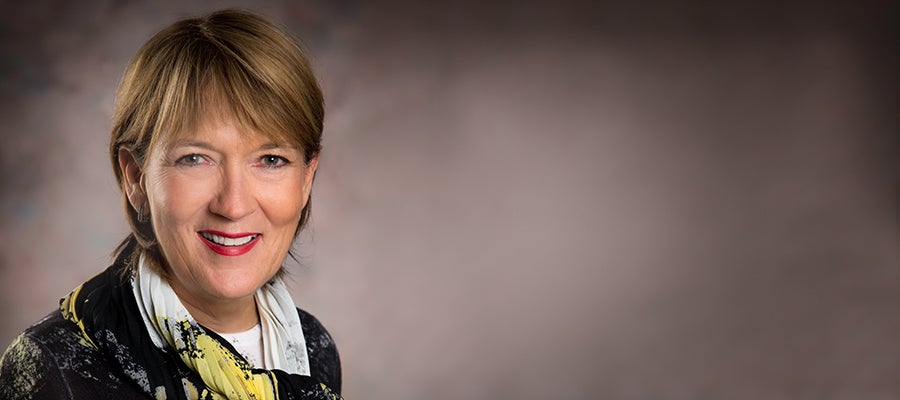 More and more, health information technology is supporting a patient-centered health system in which patients are partners with their health care providers in decision-making. Today, nearly all hospitals and health systems (93%) provide patients online access to health information, up from 27% in 2012, according to a recent AHA survey.
At Carilion Clinic, we began using the electronic health record in 2007. Each year, we've seen an increase in the number of patients who access their health information through our secure online portal. Today, more than a third of our primary care patients access their information this way. Physicians outside our system can access our EHR, too, so they can follow their patients who receive care in our facilities.
Carilion is just one of the many hospitals and health systems moving beyond mere access so patients have the ability to interact with their health data—transmitting summaries, submitting patient-generated data—as well as scheduling appointments and refilling prescriptions. In addition, the AHA survey shows that 74% of hospitals and health systems share clinical or summary of care records with hospitals outside their system, up from 30% in 2012; 71% share with ambulatory care providers, up from 37% in 2012.
Two TrendWatch reports from the AHA describe these and other findings from the latest AHA Annual Survey Information Technology Supplement. The survey also shows areas in which challenges persist. For example, more hospitals (56%) now have the capability to automatically integrate clinical information from an outside provider; it's not universal due to shortcomings of the technology.
Certainly hospitals and health systems will continue to invest in and enhance their health IT capabilities and collaboration. These opportunities to engage patients and families, communicate across care settings and improve care coordination all are key to ensuring high-quality health care.