Chair File: The Impact of Health Care Coverage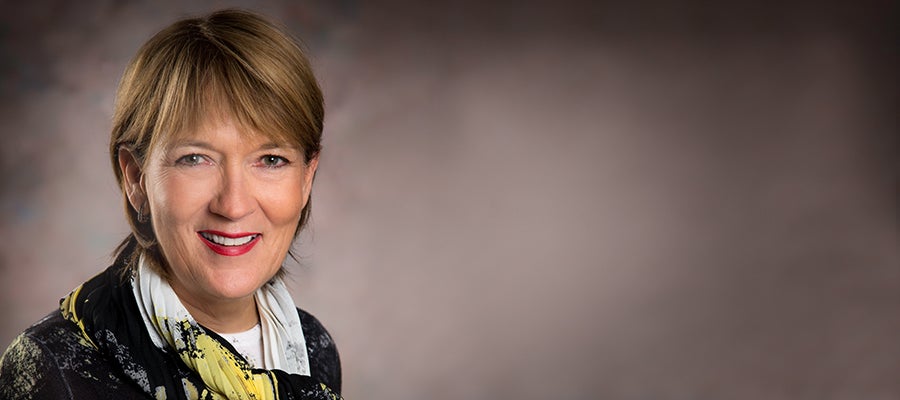 As the end of the year draws near, the Dec. 15 deadline for open enrollment in health coverage through the Health Insurance Marketplaces is quickly approaching.
The impact of having health care insurance is well-documented: Health care coverage improves access to care; supports positive health outcomes, including an individual's sense of their own health and well-being; incentivizes appropriate use of health care resources; and reduces financial strain on individuals and families. A recent AHA issue brief outlines the importance of health care coverage in more detail.
The AHA offers online resources to help you spread the word in your communities. This package includes links to information for enrolling in Medicare and Medicaid and applying for coverage through HealthCare.gov.
Today, about 90 percent of U.S. residents have health insurance. Though coverage has increased overall the past few years, the proportion of people without health insurance varies across states and by race and ethnicity.
Hospitals and health systems can make a significant impact in the coming weeks. We can work together to increase the number of people in our communities who have health insurance and the opportunity to reach their highest potential for health.