Chairman's File: Trustees as Partners in Improving Community Health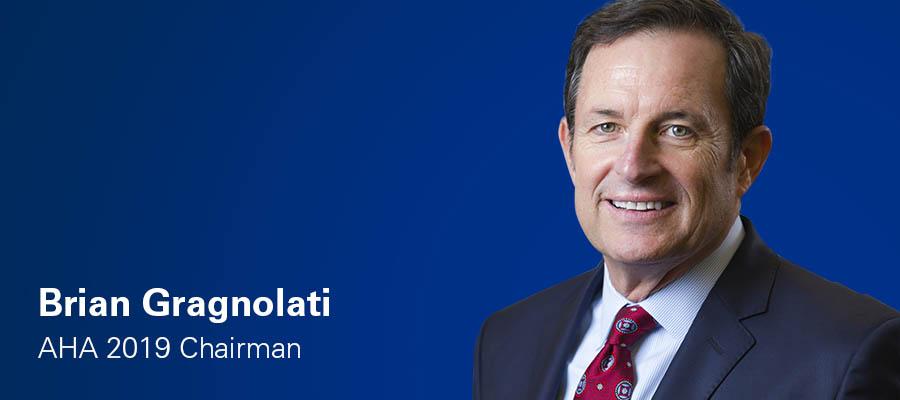 Hospital board members choose to serve because they want to advance the health of their neighbors and communities. These invaluable trustees are relying more and more on population health strategies to move care and wellness initiatives beyond the four walls of the hospitals they support.

But what exactly does that mean?

The shift toward population health strategies is detailed in a new AHA-produced six-part video teaching module: "A Trustee's Guide to Population Health: Building New Foundations Linking Care with Community." The videos and accompanying discussion guide provide insights on care redesign and the importance of building partnerships with community stakeholders.
Each video offers succinct takeaways grounded in front-line experience, including:
Improving outcomes for entire communities requires ongoing development of core capabilities and multi-disciplinary teams, including physicians, community organizations and payers.
An understanding of the health of any given population requires integrated information from many sources, including electronic health records, claims data, and patient and family histories.
Care providers cannot address all of a community's health needs without partners who can help address social determinants of health, better coordinate services and overcome barriers as patients transition home.
Data is essential to judging success in improving outcomes and reducing costs and can also help uncover gaps in care and unmet needs.
Community Health Needs Assessments, conducted by nonprofit hospitals every three years, are an excellent way to identify, analyze and prioritize your community's needs.
Trustee engagement on these fronts can help set the vision for community health improvement for your entire organization.

Get the ball rolling today by starting a conversation with your board about your vision, role and purpose in the community. Watch the video series together and encourage each trustee to work closely with you to enhance the well-being of their neighbors and build healthier communities.