Chairman's File: ACOs improving quality, reducing costs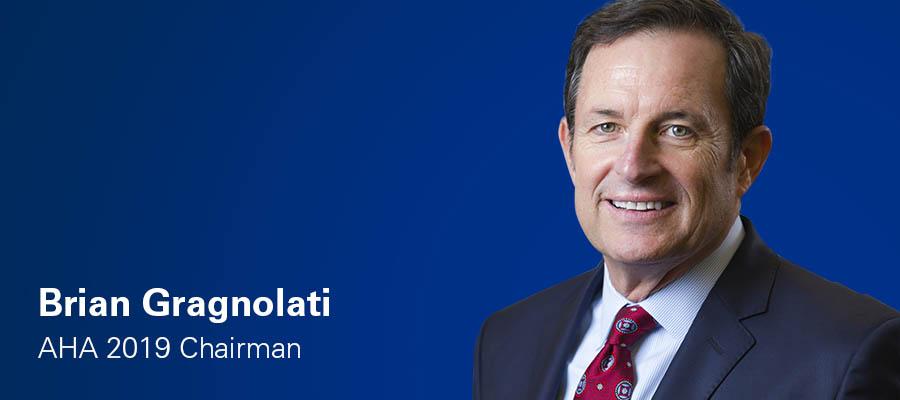 Hospitals and health systems are leading transformative efforts to provide better care at lower costs for patients and communities.
Some are working collaboratively in their communities to offer expanded care options. Many are using technology to make it easier for patients to manage their own care. While others are innovating to find new ways to connect patients and caregivers.
Accountable care organizations (ACOs) are also helping organizations improve care and lower costs. Many hospitals and health systems, including my own Atlantic Health System in New Jersey, have invested significant time and resources in establishing successful ACOs.
Our ACO teams focus on improving coordination between hospitals and post-acute care providers, expanding the use of health coaches and patient navigators, and bolstering data systems to better identify and understand care patterns. These efforts are yielding positive results for patients, caregivers and our health care system overall.
Just last week, the Centers for Medicare & Medicaid Services reported that the Medicare Shared Saving Program generated $739.4 million in total net savings in 2018 across 548 ACOs. Among other results, 93% of eligible ACOs earned quality improvement reward points, with ACOs showing the greatest improvements in preventive health measures.
The MSSP is one exciting pathway to more effective, efficient care. No matter what path your organization pursues to achieve these goals, rest assured, the AHA has tools and resources to help you on your journey to advance the health of individuals and communities.
Thank you for everything you do to care for our patients and each other.