Chair File: Working Together on Pathways to Recovery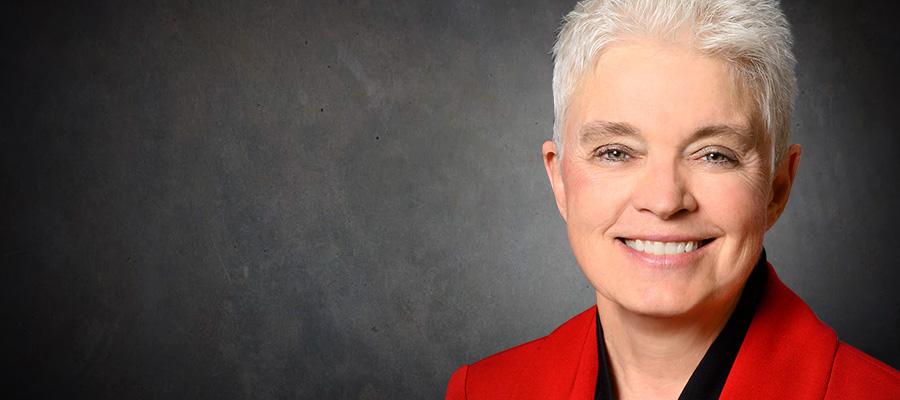 The sight of families re-emerging to gather at community playgrounds and pools brings mixed emotions. While it's gratifying to see people enjoying themselves again, it's also clear that COVID-19 is not in the rearview mirror, as spiking infection rates in many states demonstrate.
Care providers know better than anyone that our work to battle the virus continues. And, in many cases, it gets harder now. Because as America strives to move on from the pandemic, it's up to us to figure out what the essential service of health care looks like in a post-COVID-19 world. That's a responsibility we cannot take lightly.
At the start of the pandemic, we all made difficult but necessary adjustments: canceling procedures and restricting visitors, redesigning flow, and taking stock of needed supplies, just to name a few.
Some changes were drastic. But we led by example and took the critical measures because it was the right thing to do. It was about protecting our patients and teams at the most personal and local level, and also about doing our part in the greater global fight.
And when those decisions were made, I'm sure that your teams — just like mine —also made plans to undo those changes when the time came.
But reopening is proving to be just as challenging as the shutdown was — especially when our goal is to reopen correctly, and in safer and more efficient ways.
To this end, it's been a privilege to lead a team of AHA Board colleagues as we develop the COVID-19 Pathways to Recovery guide. We'll continue to evolve and add to the guide as we learn from you — sharing best practices, innovative solutions and creative fixes for complex problems. We'll continue to get better as we learn from each other and improve with every iteration.
It's another testament to the mission we serve as care providers. To us, it's always about what's best for the patient, and working together to make that happen. And it's the commitment to that ideal that ranks health care providers as among the most trusted professions in America.
Like so many of our patients and neighbors, we are also ready for "normal" again. But the work we do now will play an essential role in getting us there, so it's critical that we each do our part with commitment toward our collective goal. It's a worthwhile effort and I'm looking forward to seeing how we rise to meet the challenge.