Chair File: United Against the Flu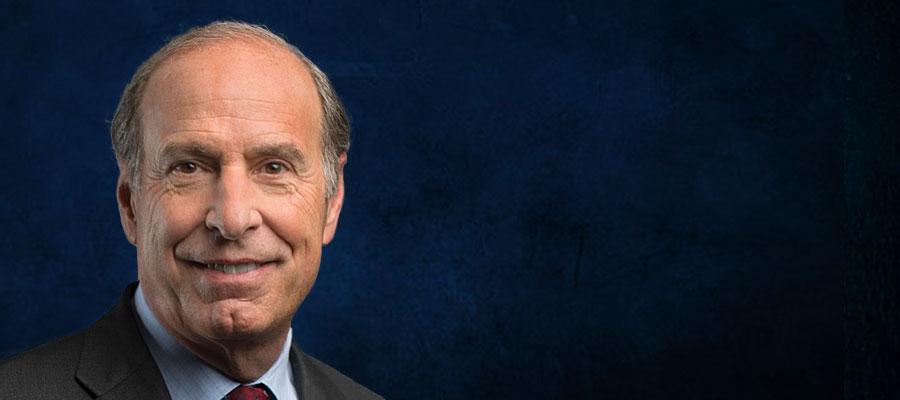 Pandemic fatigue is real for many in our communities, but with flu season starting, now is not the time to let up. This year's flu season could be extremely challenging for our communities and our hospital teams. Fortunately, we have a vaccine to protect almost everyone ages 6 months and older.
With more children back in school buildings, more adults returning to their offices, and more in-person gatherings of families and friends, the convergence of the flu and COVID-19 may create the "twindemic" people feared last year. Our hospitals absolutely do not need any extra strain, so it's incredibly important to begin urging everyone to get a flu vaccine.
The AHA has made this easier with United Against the Flu, a campaign to guide efforts to raise awareness in local communities. Dozens of organizations already have signed on to support this year's campaign, which shares information and resources that hospitals and health systems can use to promote flu vaccinations.
As part of the campaign, social media posts — that your teams can customize — call out stats about how the flu shot protects people and prevents hospitalization. There also are posts that debunk common myths about the flu shot.
The AHA is featuring stories on how hospitals and health systems are sharing information about the flu and flu vaccine with their communities to promote health and counter ambivalence. You can read the first few stories posted and submit your hospital's story.
Questions are already emerging about getting the flu vaccine during the pandemic, and there is important information available to respond. The Centers for Disease Control and Prevention has a webpage devoted to frequently asked influenza questions for the 2021–22 flu season.
We have learned even more about respiratory illness during the past year, and that knowledge will be valuable as we apply lessons from COVID-19 to manage future capacity, conserve supplies and take care of our teams.
Medical professionals know that the flu shot is the best defense against getting sick from the flu. The message is simple: Getting the flu shot is another step we all can take to keep ourselves and our loved ones healthy.
Rod Hochman, M.D.
AHA Chair