Chair File Video: Meet 2022 AHA Board Chair Wright L. Lassiter III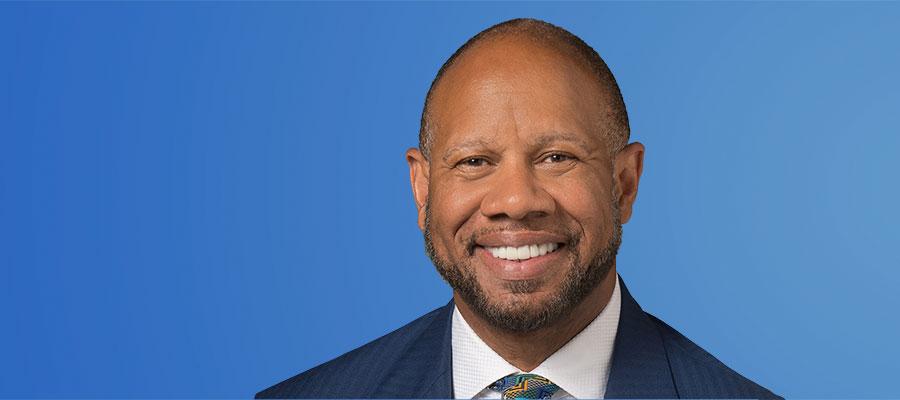 Wright L. Lassiter III is president and CEO of Henry Ford Health System – an integrated health system comprised of five acute care hospitals, three behavioral health facilities, a regional health plan and a wide range of ambulatory, retail and other health services consisting of more than 250 locations across Michigan and 33,000 employees.
Lassiter has more than 30 years of experience working in large, complex health systems, including Alameda Health System in Oakland, Calif., Dallas Methodist Health System and JPS Health Network in Fort Worth, Texas.
Watch the video to learn more about Lassiter's background, key priorities as AHA chair and message to the field.
---