Chair File: Shining a Spotlight on Suicide as a Public Health Issue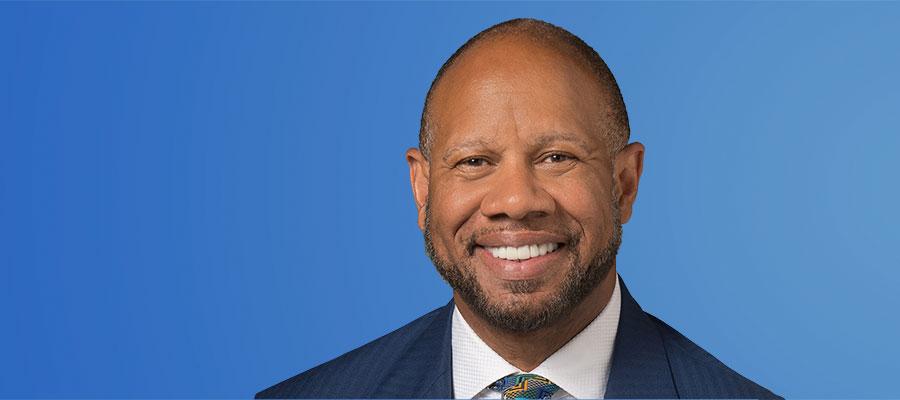 September is Suicide Prevention Awareness Month — a time for mental health advocates, community organizations, health care organizations and others to highlight resources and raise awareness of this stigmatized, and often taboo, topic. Throughout this month, the AHA is shining a spotlight on suicide as a public health issue and working to ensure that people have access to the resources they need to discuss suicide prevention and seek treatment when needed.
Suicide is a leading cause of death in the United States. It was responsible for nearly 46,000 deaths in 2020, according to the Centers for Disease Control and Prevention. Suicide rates in 2020 were 30% higher than in 2000. In 2020, an estimated 12.2 million adults seriously thought about suicide, 3.2 million made a plan, and 1.2 million attempted suicide.
Hospitals and health systems are finding solutions to ensure that people at risk for suicide feel supported and connected. Studies show that acknowledging and talking about suicide may reduce rather than increase suicidal ideation, and this may lead to improvements in mental health for people seeking treatment. The 988 crisis line recently implemented in the U.S., which complements the National Suicide Prevention Lifeline, gives people experiencing mental health and/or substance use emergencies someone to talk to, someone to respond and someplace to go.
I encourage you to visit AHA.org to find a variety of resources — including podcasts, webinar recordings, articles, case studies and more — on suicide prevention. The website also offers easy access to information and tools on behavioral health, one of AHA's strategic focus areas.
The CDC reports that health care workers are at an increased risk for suicide due to long work hours, rotating and irregular shifts, routine exposure to human suffering and death, and risk for exposure to diseases and other job hazards. Supporting the well-being of the health care workforce is a top priority for hospitals and health systems, particularly with the stress, anxiety, frustration, exhaustion and burnout that many health care workers have experienced during the pandemic.
Earlier this year, Congress passed and President Biden signed into law the Dr. Lorna Breen Health Care Provider Protection Act, AHA-supported legislation that authorizes grants for programs that offer behavioral health services for front-line health care workers. This legislation is named for a physician who led the emergency department at New York-Presbyterian Allen Hospital.
With funding from the CDC, the AHA has developed a guide with evidence-based strategies and practices that improve the mental health and well-being of health care teams and reinvigorate our workforce. This guide will be released in the next couple of weeks and shared across AHA's news and social media channels.
The purpose for sharing all of these resources and designating a month to spotlight suicide prevention is simply this: To give our family members, friends, neighbors and community members healing, help and hope.