Chair File: The Powerful, Positive Impact of Rural Hospitals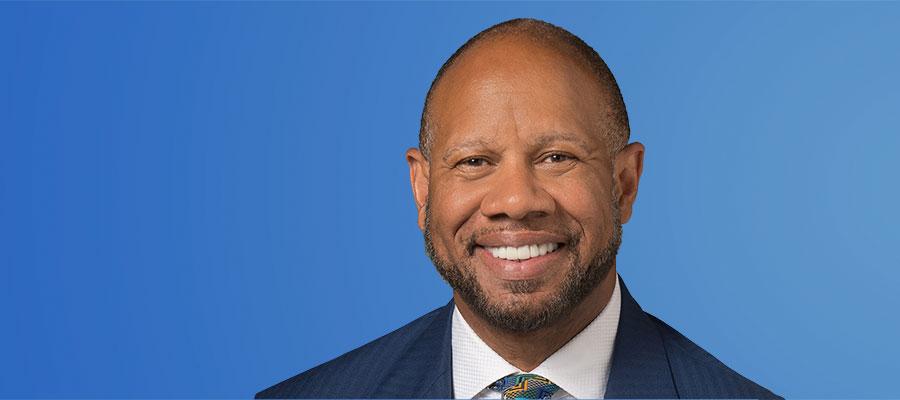 Thursday is National Rural Health Day. It's an opportunity to focus on the vital work that rural hospitals and health systems are doing each and every day to preserve access to high-quality, affordable care.
Rural hospitals serve as the key point of care for nearly 20% of Americans, providing healing and hope to tens of millions of people. Rural hospitals and health systems also are pillars of their local economies, creating essential jobs that support individuals and families as well as supporting schools, nonprofits and other organizations and programs in their communities.
Yet rural hospitals are struggling financially — like so many hospitals and health systems across the country. Despite receiving some emergency relief funds during the COVID-19 pandemic, rural hospitals face unique challenges. Longstanding challenges include low reimbursement, staffing shortages, low patient volume and regulatory barriers. More recent challenges include expenses for labor, drugs, supplies and equipment, as rural hospitals are more susceptible to the effects of economic changes or downturns.
The AHA continues to advocate for rural hospitals and health systems, raising awareness about the incredible value they add to communities and supporting policies that will help address the significant challenges they face. For example, we were able to achieve a short-term extension of the Medicare-dependent Hospital and Low-volume Adjustment programs through Dec. 16. Further extending these vital programs or making them permanent are key parts of the AHA's advocacy agenda for the lame-duck session for the end of the year.
At CommonSpirit Health, the health system I lead, we have 37 critical access and rural hospitals serving patients across the country. We know these facilities are essential to their communities. Whether a rural hospital is part of a system, affiliated in another way or an independent hospital, collaboration can help support staffing needs, bring clinical expertise and enable virtual care platforms. At CommonSpirit Health, we've been able to expand access to behavioral and mental health care at a number of our rural care sites.
To mark National Rural Health Day, the AHA this week is highlighting many new and existing resources. Each day will feature a different theme related to rural health, including behavioral health, investment, health literacy and resiliency. Visit AHA.org for links to podcasts, videos, infographics, reports and other resources. On social media, follow #PowerofRural.
Thank you to the hardworking and dedicated people employed at rural hospitals and health systems across the U.S. We appreciate and applaud the positive impact you're making providing care and improving the lives of individuals and families in rural communities.