CMS Announces States' Final 2016, Preliminary 2018 DSH Allotments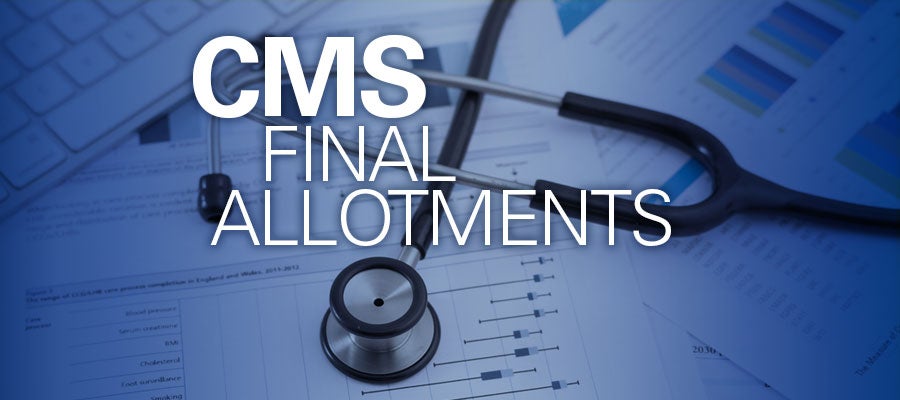 The Centers for Medicare & Medicaid Services today announced states' final disproportionate share hospital allotments for fiscal year 2016 and their preliminary DSH allotments for FY 2018. The notice also includes the final FY 2016 and preliminary FY 2018 limits on aggregate DSH payments by states to institutions for mental disease and other mental health facilities.

The House Energy and Commerce Committee today approved legislation to address surprise medical bills and Medicaid disproportionate share hospital cuts.
The U.S. Supreme Court today affirmed a D.C. Circuit Court decision that the Department of Health and Human Services violated the Medicare Act when it changed…
The U.S. District Court for the District of Columbia this week voided a CMS rule regarding how third-party payments are treated for purposes of calculating the…