Survey: Large Employers Identify Approaches to Manage Rising Health Costs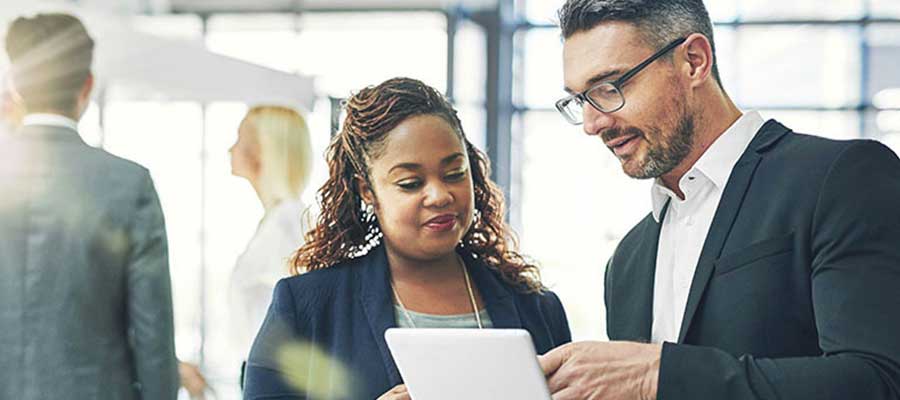 Large employers project the total cost of providing medical and pharmacy benefits will rise 5% in 2019 to $14,800, according to the latest annual survey by the National Business Group on Health. The total includes premiums and out-of-pocket costs for employees and dependents, with employers covering about 70% and employees 30%. Employers cited high cost claims, specialty pharmacy, and specific diseases as key drivers of cost increases. About 35% reported implementing alternative payment and delivery models directly or through their health plan, and 11% plan to employ direct contracting with health systems and providers in 2019, up from 3% this year.
Half of large employers identified implementing more virtual care solutions as their top health initiative in 2019. Respondents also reported working with partners to change opioid prescribing patterns and increase access to alternative therapies, and three in 10 plan to conduct anti-stigma campaigns next year related to mental health conditions and treatment. The survey included 170 large employers offering coverage to more than 19 million employees and their dependents.