AHA submits comments to House Republican task force on affordability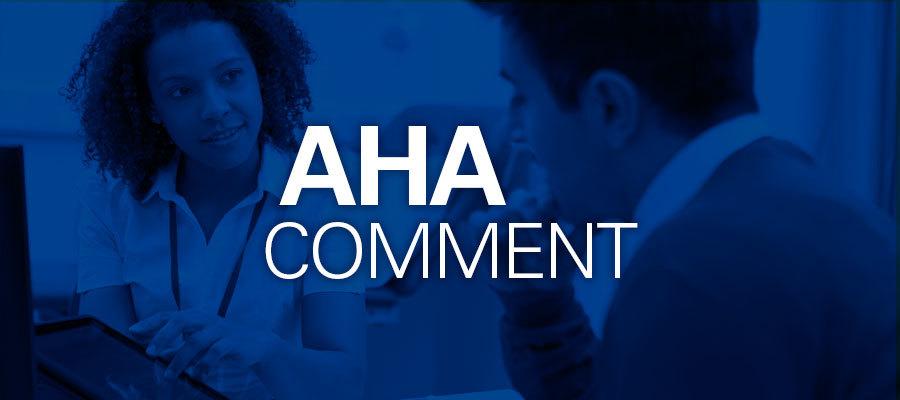 The AHA today responded to a request for information on design considerations for legislation to make health care more affordable, released last month by a House Republican task force led by Reps. Kevin Hern, R-Okla.; Rick Allen, R-Ga.; and Victoria Spartz, R-Ind.
"Our shared focus with Congress is on providing relief from the pandemic, ensuring a smooth recovery and rebuilding a better health care system for the future, all while continuing to support efforts to promote greater affordability and value to patients and the health care system," AHA wrote.
Read the AHA comment letter to the Healthy Future Task Force on Affordability Subcommittee here.