Obituary: Former CEO of Billings Clinic Nicholas Wolter, M.D.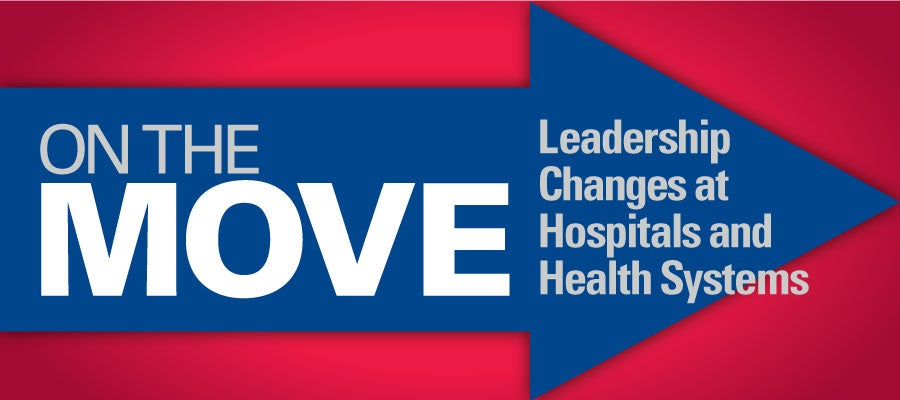 A nationally-recognized leader in hospital/physician relations and clinical integration, Nicholas Wolter, M.D., former CEO of Billings Clinic in Billings, Mont., died Sept. 7. He was 70.
Wolter, a pulmonary/critical care physician, served as CEO of Billings Clinic from 1997 to 2017. Early on in his tenure, Billings Clinic developed a vision to perform at best in nation levels in patient safety and quality, and initiated a Personal Service Excellence program aimed at outstanding patient, family and staff experience. Over time, Billings Clinic received numerous recognition and honors in these areas, including Magnet designation.
During Wolter's tenure, Billings Clinic developed a major priority to support outstanding rural health care, including helping rural partners recruit and retain physicians, other providers and executives. Under his leadership, Billings Clinic became the largest health care organization in Montana, employing more than 4,000 people, including a 450 physician and provider multispecialty group practice, a 304-bed hospital, a 90-bed nursing home, and in a joint venture with St. John's Lutheran Home – both home health and hospice services. Billings Clinic also grew to manage 11 critical access hospitals, five of which have joined Billings Clinic in formal governance relationships.
Wolter was a former member of the AHA Board of Trustees. Earlier this year, he received the AHA's Justin Ford Kimball Innovators Award, which recognizes people or organizations that have developed or introduced an influential, innovative approach to health care financing and/or health care delivery to improve access or coordination of care.
"The health care field has lost one of its most visionary leaders," said AHA President and CEO Rick Pollack. "Nick was an accomplished physician, a champion for rural health care and a nationally recognized leader in health care delivery innovation. A tremendous thinker on the leading-edge of hospital-physician relations and clinical integration, he created innovative coordinated delivery models that raised the standard for rural and isolated communities, as well as for all providers nationwide. Nick helped usher in a new era of hospital-physician partnership. Our thoughts are with his family."
Wolter also is a former board member American Medical Group Association, former commissioner of the Medicare Payment Advisory Commission and former chair of the board of the Montana Hospital Association.
Wolter received his bachelor's degree in English at Carleton College, master's degree in American Culture at the University of Michigan and his doctor of medicine at the University of Michigan Medical Center. He completed his internship and residency in Internal Medicine at Bassett Healthcare in Cooperstown, N.Y., and returned to the University of Michigan for a fellowship in Pulmonary and Critical Care Medicine.