Study: Hospital outpatient departments treat sicker, poorer patients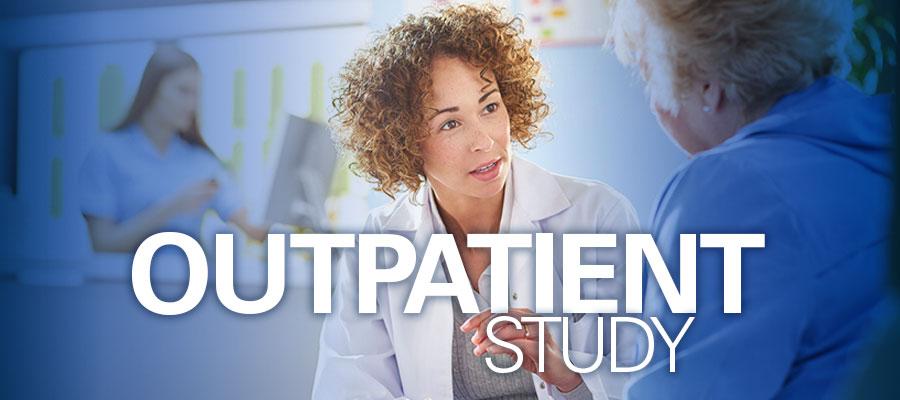 Medicare patients who receive care in a hospital outpatient department are likely to be poorer and have more severe chronic conditions than Medicare patients treated in an independent physician office, according to a study released today and prepared for the AHA. The study by KNG Health Consulting LLC also specifically examined the characteristics of Medicare cancer patients seen in HOPDs and IPOs and found similar results.

"America's hospitals and health systems are proud to provide care and emergency services 24/7 to all who come through the door regardless of their ability to pay," said AHA President and CEO Rick Pollack. "But as this study clearly shows, the needs of the patients hospital outpatient departments care for each day are different from those who choose to be seen at an independent physician office. Proposals that treat them the same ignore the very different clinical and regulatory demands hospitals face, and could threaten access to care."

The study's findings were discussed at an AHA-sponsored briefing today on Capitol Hill. Hospital leaders shared with congressional members and staff why proposals, including one from the Centers for Medicare & Medicaid Services to expand certain site-neutral payment policies to grandfathered off-campus hospital provider-based departments, could threaten access to care for vulnerable patients and communities.

"This is not the first Medicare cut, but this is a tipping point," said Eric Lewis, CEO of Olympic Medical Center in Port Angeles, Wash. "This is going to really hurt Medicare/Medicaid enrollees' access to the appropriate care at the appropriate setting."

In addition, Ken Hart, president of Saint Alphonsus Medical Center in Ontario, Ore., said CMS's proposed cuts would "really impact rural hospitals," like his and could cause the hospital to cut back on programs that are designed to reduce poverty in the community.