Anthem pays OCR $16 million in HIPAA settlement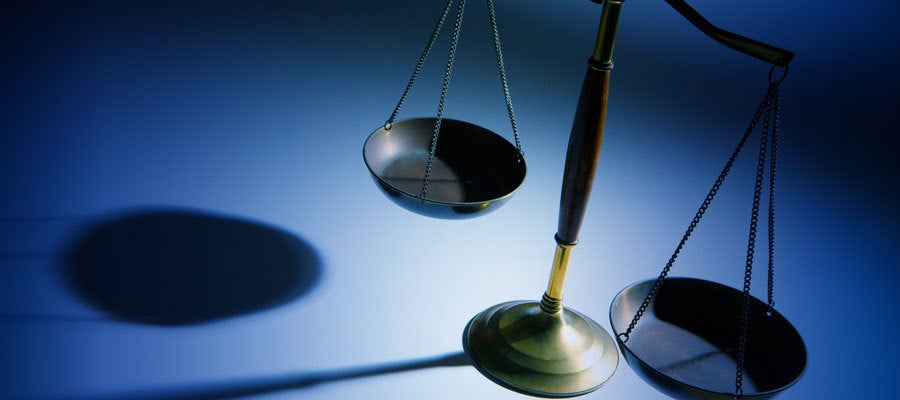 The Department of Health and Human Services' Officer for Civil Rights yesterday announced that Anthem has agreed to pay $16 million and take corrective action to settle potential violations of the Health Insurance Portability and Accountability Act after a series of cyberattacks led to the largest U.S. health data breach in history and exposed the electronic protected health information of nearly 79 million people.
"Unfortunately, Anthem failed to implement appropriate measures for detecting hackers who had gained access to their system to harvest passwords and steal people's private information," said OCR Director Roger Severino.
In addition to the impermissible disclosure of ePHI, OCR's investigation revealed that Anthem failed to conduct an enterprise-wide risk analysis; had insufficient procedures to regularly review information system activity; failed to identify and respond to suspected or known security incidents; and failed to implement adequate minimum access controls to prevent the cyber-attackers from accessing sensitive ePHI, beginning as early as February 2014.