AHA efforts spur HRSA to publish 340B ceiling prices on April 1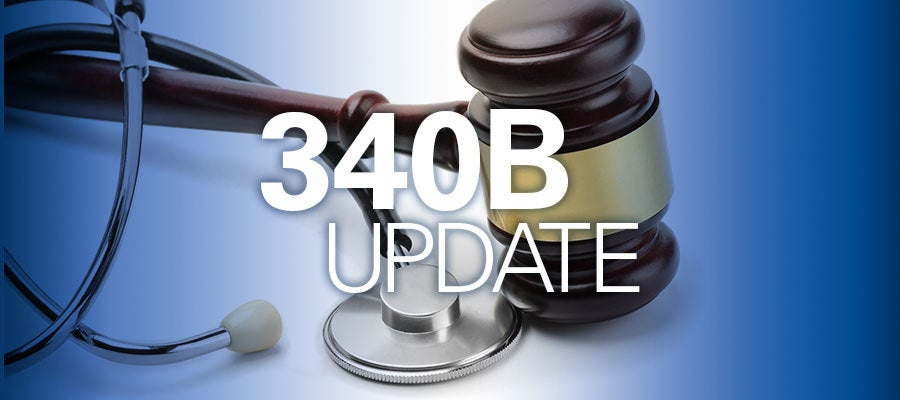 As urged by the AHA, the Health Resources and Services Administration today announced that it expects to publish online by April 1 drug ceiling prices under the 340B Drug Pricing Program. HRSA also notified stakeholders that the secure pricing component of the 340B Office of Pharmacy Affairs Information System will be open for the submission of manufacturer pricing data in the first quarter of 2019.
The Department of Health and Human Services yesterday issued a final rule making Jan. 1 the effective date of its final regulations on drug ceiling prices and civil monetary penalties for manufacturers under the 340B program. The AHA said it was pleased that, in response to its lawsuit, the "final rule ensures that the implementation of the long-delayed" 340B ceiling price and civil monetary penalties policies will be effective Jan. 1.
The AHA, Association of American Medical Colleges, America's Essential Hospitals, 340B Health and three hospital systems in September filed a lawsuit to force implementation of this rule in order to "shine needed light on drug pricing and to hold price-gouging drug companies accountable."