Hospital Groups Propose National Agenda to Achieve Promise of Fully Interoperable Health Information Technology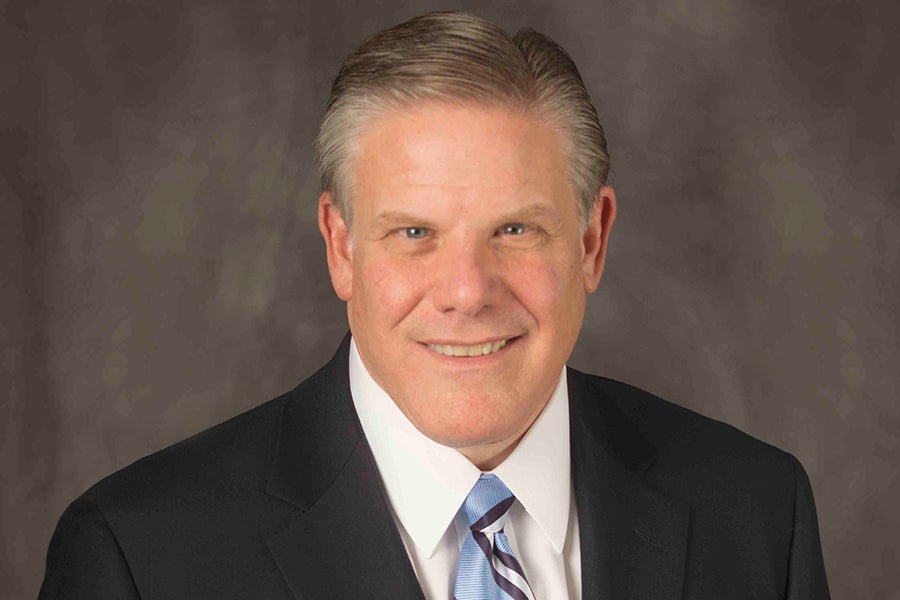 Seven national hospital associations, including the AHA, today urged public and private stakeholders to unite behind a six-point agenda to ensure the nation can fully achieve the secure exchange of patient health information to support optimal individual health, health care and value. The agenda includes recommendations to ensure that shared data is accurate, secure and used in accordance with best practices and patient expectations; and available where and when needed, in a useful format that supports accurate patient matching. It also calls for a cost-effective and enhanced infrastructure and standards that work; connecting beyond electronic health records to support population health, address social determinants of health and facilitate remote monitoring and patient-generated data; and sharing best practices to build on what works. The groups also released an infographic highlighting key insights and data from the report.

"We see interoperability in action all around us," said AHA President and CEO Rick Pollack. "Mobile phones can call each other regardless of make, model or operating system. The hospital field has made good headway, but it's time to complete the job. We are united in calling for a truly interoperable system that allows all providers and patients to benefit from shared health records and data, leading to fully informed care decisions."

In addition to the AHA, contributors to the report include America's Essential Hospitals, the Association of American Medical Colleges, Catholic Health Association of the United States, Children's Hospital Association, Federation of American Hospitals, and National Association for Behavioral Healthcare.