White House releases FY 2020 budget request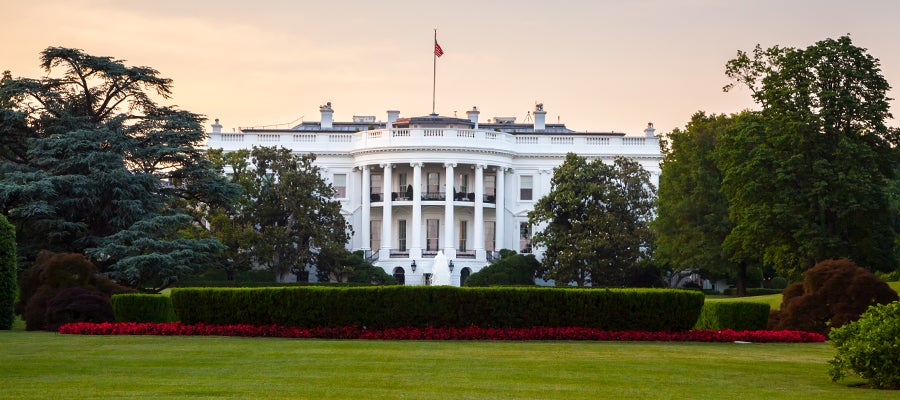 President Trump today submitted to Congress his budget request for fiscal year 2020. The budget request, which is not binding, proposes hundreds of billions of dollars in reductions to Medicare and Medicaid over 10 years. The budget request also contains a number of provisions related to drug pricing, opioids and other health-related issues.

In a statement, AHA President and CEO Rick Pollack said, "Patients should be confident in knowing that their hospital is their lifeline to access care in their community. The cuts proposed today raise serious concerns about how hospitals and health systems can ensure they serve as the safety net for their patients.

"This budget proposes hundreds of billions of dollars in cuts to hospital and health system services for seniors under Medicare and Medicaid. This includes cuts to Medicare for care in hospital outpatient departments, teaching hospitals for medical education, post-acute providers, assistance that helps to defray some of the costs of caring for low-income seniors, and cuts to the Medicaid program by redesigning it through block grants or per capita caps."

For more on AHA's reaction, see the AHA Stat blog.