AHA Reacts to President's Budget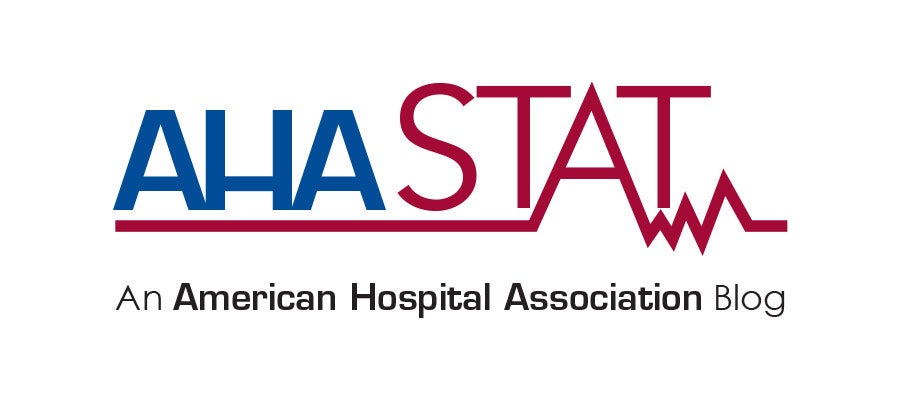 Patients should be confident in knowing that their hospital is their lifeline to access care in their community. The cuts proposed today raise serious concerns about how hospitals and health systems can ensure they serve as the safety net for their patients.
This budget proposes hundreds of billions of dollars in cuts to hospital and health system services for seniors under Medicare. Fixed income retirees need a stable, reliable Medicare benefit and access to hospitals, which this budget would jeopardize.
The proposed cuts to hospital outpatient department care fail to recognize the crucial role hospitals serve for their communities, and the very different clinical capabilities, such as access to all and 24/7 emergency services. In addition, this could stifle hospitals' ability to modernize care to meet the needs of their patients and communities.
The budget blueprint does not spare either teaching hospitals or post-acute providers – both of which play key roles in ensuring access to care. Teaching hospitals provide around-the-clock services not available anywhere else and train future physicians who will care for our nation's seniors. We also object to cuts for the specialized services provided by post-acute care providers.
In addition, this proposal contains troubling reductions in assistance to hospitals and health systems that help defray some of the costs of caring for low-income seniors. Unfortunately, this budget proposal would threaten the important safeguard that Medicaid offers for millions of Americans, including the elderly, the disabled and low-income individuals, who rely on the program for their health care needs. We are very concerned about Medicaid restructuring being used as a vehicle to make cuts to this vital program. Redesigning Medicaid, such as through block grants or per capita caps, could lead to substantial changes in benefits and payments and reduce access to care for patients.
We are encouraged by the Administration's efforts to tackle skyrocketing drug costs. However, we oppose the Administration's continued overreach regarding cuts to the 340B program, which requires drug companies to provide discounts to hospitals that serve vulnerable communities. We are pleased by the Administration's commitment to ensure that our nation's veterans get the quality care they deserve. We also applaud their efforts to make changes to current fraud and abuse laws to make it easier for physicians and hospitals to better integrate care for patients.