House holds first hearing on HHS budget request for FY 2020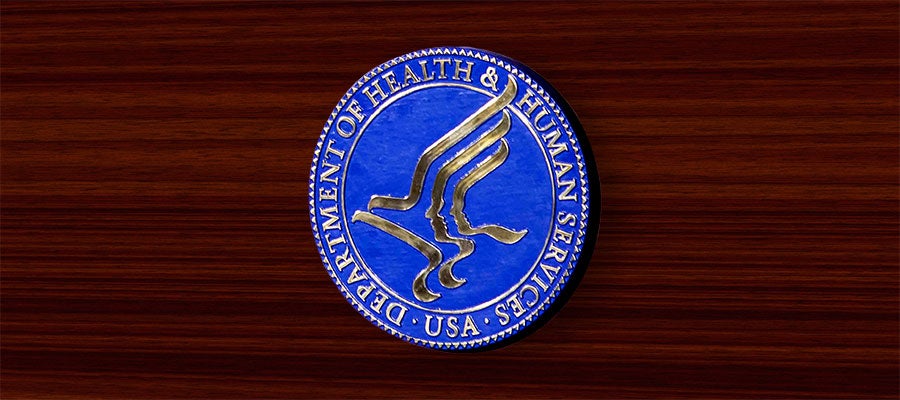 The House Energy and Commerce Health Subcommittee today held a hearing on the president's fiscal year 2020 budget request for the Department of Health and Human Services, at which HHS Secretary Alex Azar testified. Released yesterday, the non-binding budget request proposes hundreds of billions of dollars in reductions to Medicare and Medicaid over 10 years. It also contains a number of provisions related to drug pricing, opioids and other health-related issues. In a statement yesterday, AHA President and CEO Rick Pollack said, "Patients should be confident in knowing that their hospital is their lifeline to access care in their community. The cuts proposed today raise serious concerns about how hospitals and health systems can ensure they serve as the safety net for their patients." For more on AHA's reaction, see the AHA Stat blog.

At today's hearing, Azar announced that National Cancer Institute Director Norman Sharpless, M.D., will serve as acting Food and Drug Administration commissioner after current commissioner Scott Gottlieb, M.D., departs in about a month.