AHA shares recommendations for improving, expanding access to telehealth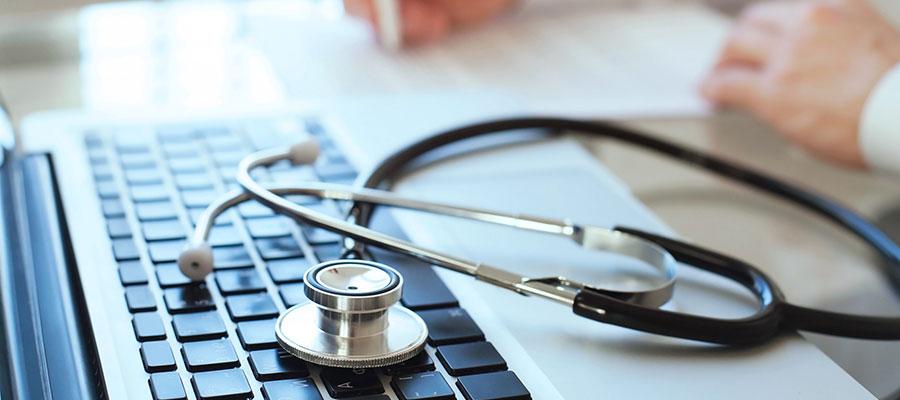 The AHA today shared with House and Senate members of the Congressional Telehealth Caucus recommendations for improving and expanding access to telehealth.

"Overall, the AHA appreciates your focus on expanding and improving access to telehealth services for patients," AHA said in a response to a letter from the caucus seeking suggestions for potential legislation on the issue. "The recent changes made to Medicare coverage of telehealth are promising, but more can be done to build on this progress."

Among other telehealth recommendations, AHA urged Congress to expand Medicare coverage; resolve legal and regulatory challenges; increase federal research regarding the cost-benefits of telehealth and add flexibility in new payment models; and improve the Federal Communications Commission Rural Health Care Program.

AHA also shared examples of how hospitals and health systems are using telehealth to improve care and lower costs, including through "hospital-at-home" programs.