HHS releases final conscience rights regulation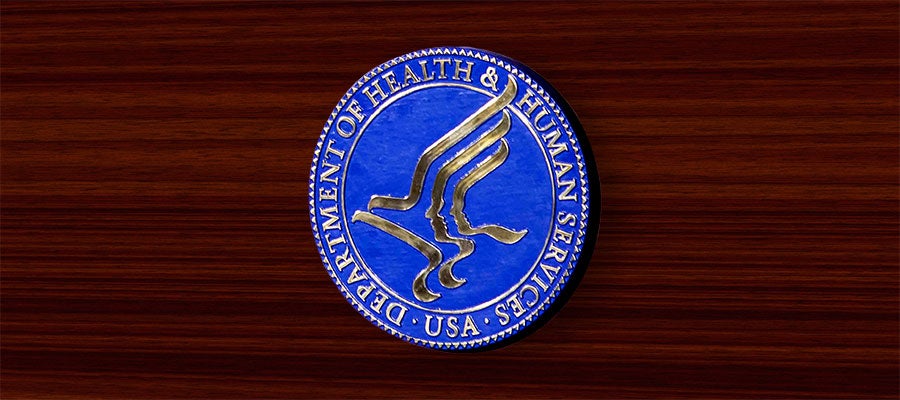 The Department of Health and Human Services today issued a final rule protecting certain statutory conscience rights in health care. The rule replaces a 2011 rule and, among other things, finalizes protections for health workers who cite religious or moral objections to providing certain services.

Commenting on the proposed rule, AHA reaffirmed the field's commitment to respecting the conscience objections of hospital employees and medical staff and, at the same time, ensuring patients have access to necessary care.

AHA staff are reviewing the 440-page final rule.