Judge strikes down rule requiring disclosure of drug prices in TV ads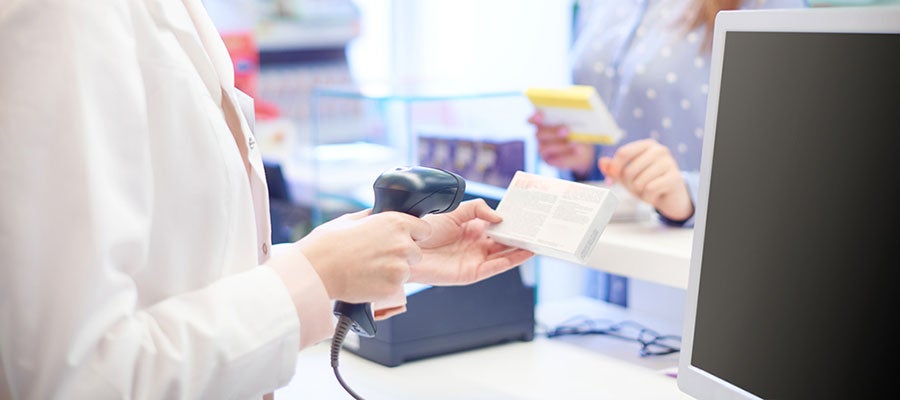 A federal judge yesterday struck down a Centers for Medicare & Medicaid Services final rule requiring drug companies to include list prices in direct-to-consumer television advertisements of products for which Medicare and Medicaid reimbursement is available. The rule was set to take effect today.

"To accept the agency's justification here would swing the doors wide open to any regulation, rule, or policy that might reasonably result in cost savings to the Medicare and Medicaid programs, unless expressly prohibited by Congress," District Judge Amit Mehta wrote yesterday. He said that "Congress surely did not envision such an expansion of regulatory authority when it granted HHS the power to issue regulations necessary to carry out the 'efficient administration' of the Medicare and Medicaid programs."

In a statement, a Department of Health and Human Services spokesperson said the administration remained "focused on lowering drug prices and empowering patients through more transparency in health care costs. Although we are not surprised by the objections to transparency from certain special interests, putting drug prices in ads is a useful way to put patients in control and lower costs."