Senate holds hearing on anticompetitive drugmaker conduct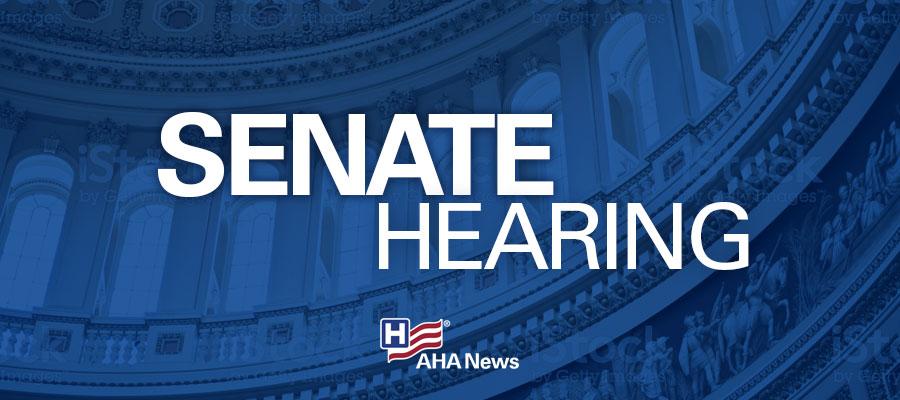 The Senate Judiciary Committee Subcommittee on Competition Policy, Antitrust, and Consumer Rights yesterday held a hearing on surging drug prices and anticompetitive conduct in the pharmaceutical industry.
Committee members and witnesses described how drug companies misuse patents and rebates to prevent competition and increase prices.
"Drugs don't work if people can't afford them," said David Mitchell, founder of Patients for Affordable Drugs and a cancer patient, noting that a drug for which he might be a candidate carries a list price of $419,500.
Also testifying were representatives from the Washington Center for Equitable Growth, Mercatus Center at George Mason University, Pharmaceutical Research and Manufacturers of America, and biologics maker Fresenius Kabi.