Employer, retail groups withdraw support for surprise billing legislation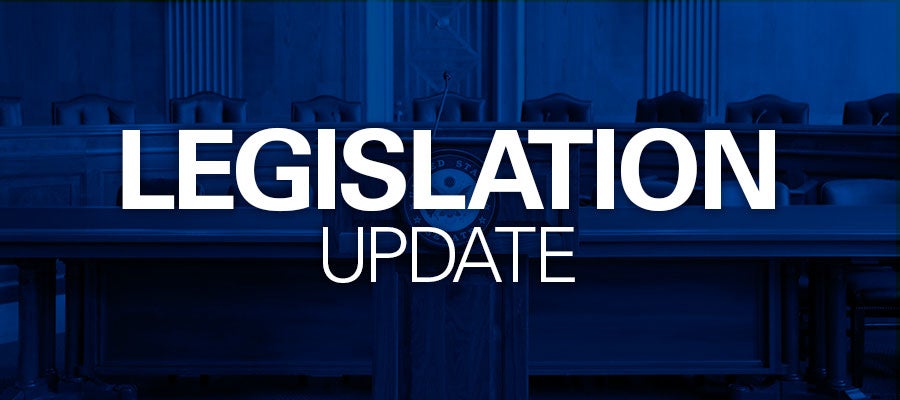 The ERISA Industry Committee has withdrawn its support for legislation approved yesterday by the House Energy and Commerce Committee to address surprise medical bills after an amendment was approved to add an arbitration process for certain payment disputes between providers and health plans.

"As a result of including government-mandated baseball-style arbitration in this legislation, The ERISA Industry Committee can no longer support the No Surprises Act," the group said. "We hope to work with Congress, and with the other Committees of jurisdiction, to fix this bill before it comes to a final vote or ever reaches the President's desk."

The ERISA Industry Committee represents large employers with more than 10,000 employees. Politico reported yesterday that the National Retail Federation also is pulling its support for the bill because of the arbitration amendment. Families USA and America's Health Insurance Plans also expressed opposition to the arbitration amendment.

The bill would prohibit balance billing for out-of-network emergency services and certain out-of-network ancillary and post-stabilization services, and set a benchmark or reference rate for out-of-network payments to providers. It also would add an arbitration process for hospitals and physicians that receive a median in-network payment of more than $1,250.