House E&C Committee passes surprise billing, Medicaid DSH legislation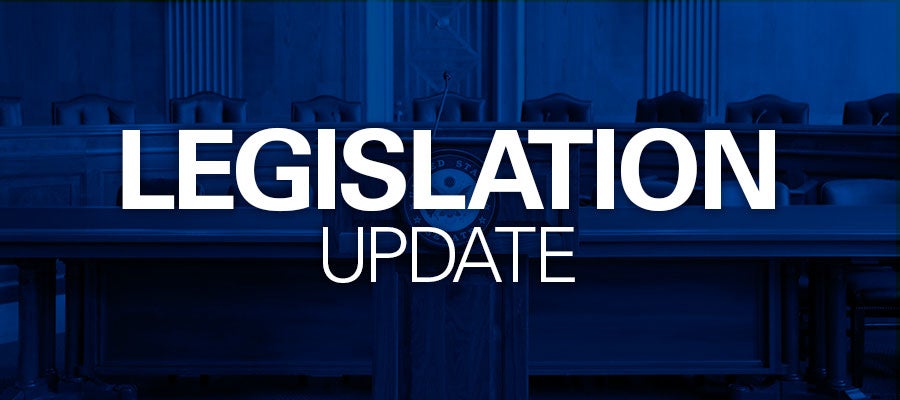 The House Energy and Commerce Committee today approved legislation to address surprise medical bills and Medicaid disproportionate share hospital cuts.

As amended by the committee, H.R. 2328 includes the text of the No Surprises Act that would prohibit balance billing for out-of-network emergency services and certain out-of-network ancillary and post-stabilization services, and set a benchmark or reference rate for out-of-network payments to providers. During today's markup, an amendment was approved to add an arbitration process for hospitals and physicians that receive a median in-network payment of more than $1,250.

The bill also would eliminate Medicaid DSH cuts in fiscal year 2020 and 2021 and reduce the cuts to $4 billion for FY 2022; and provide increased Medicaid funding for Puerto Rico, the U.S. Virgin Islands, American Samoa, Guam and the Commonwealth of the Northern Mariana Islands.

In a letter today to committee leaders, the AHA voiced support for the Medicaid DSH provisions. "We greatly appreciate your efforts to assist hospitals and urge you not to use hospital payments as an offset to the cost of eliminating the cuts when this measure moves to the House floor for consideration," AHA wrote.

The AHA also expressed concern regarding the out-of-network payments specified in the No Surprises Act. "The AHA believes that once the patient is protected from surprise bills, providers and insurers then should be permitted to negotiate payment rates for services provided. We strongly oppose approaches that would impose arbitrary rates on providers. It is the insurers' responsibility to maintain comprehensive provider networks, and a default payment rate would remove incentives for plans to contract with providers or to offer fair terms."

In other action today, the committee approved legislation that would reauthorize for five years grant programs administered by the Health Resources and Services Administration to develop the nursing workforce (H.R. 728), and implement new transparency and reporting requirements for drug manufacturers (H.R. 2296).