Hospital groups urge court to stop DHS public charge rule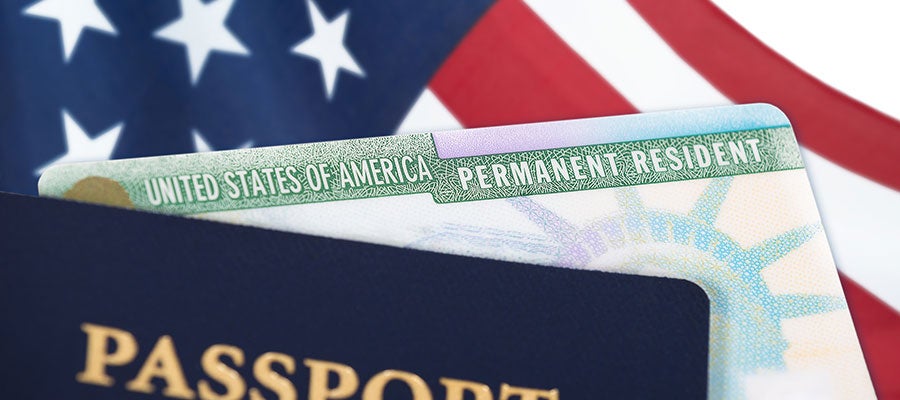 The AHA and five other hospital groups today filed a friend-of-the court brief urging the U.S. District Court for the Northern District of California to prevent the Department of Homeland Security's public charge rule from taking effect Oct. 15. The rule would force millions of immigrants "to choose between accepting public services and accepting a green card … an impossible choice," the brief states.

"The Public Charge Rule — and the resulting fear of being labeled a public charge — will discourage legal immigrants and their family members, some of whom are citizens, from using public benefits they are legally entitled to — millions more than DHS acknowledges in in the Rule. One report estimates that as many as 13.2 million Medicaid and Children's Health Insurance Program enrollees could disenroll from these programs as a result of the Rule."

The brief adds, "These are not abstract numbers, but real people who will be forced to forego public benefits to which they are legally entitled and endure worse health outcomes, loss of prescription medication, increased rates of poverty and housing instability, and impaired development of their children. Although the Public Charge Rule will have the greatest impact on immigrant communities, the hospitals that serve them will also be affected. Coverage losses will lead to sicker immigrant populations and increased emergency-room visits, forcing hospitals to provide more uncompensated care and divert resources from expanding access to health care and other community services. … In sum, the Public Charge Rule contradicts Congress's intent to reduce the number of uninsured residents and even undermines the very self-sufficiency goals it sets out to achieve."

The city of San Francisco and Santa Clara County have asked the court to invalidate the final rule and prevent it from taking effect while the case proceeds. Two other lawsuits have also been filed in the same court; one by the attorney general of California and the other by nonprofits serving immigrant communities and advocacy organizations. The hospital groups filed their amicus brief in all three cases.