Hospital groups urge second federal court to stop public charge rule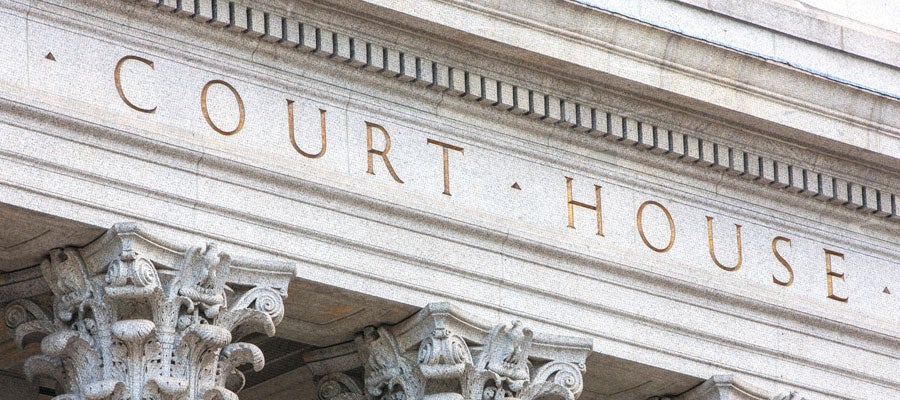 The AHA and five other hospital groups today filed a friend-of-the court brief urging the U.S. District Court for the Eastern District of Washington to prevent the Department of Homeland Security's public charge rule from taking effect Oct. 15. Attorneys general in 13 states have asked the court to stop the final rule and declare it unconstitutional under the Equal Protection Clause.

"The Public Charge Rule — and the resulting fear of being labeled a public charge — will discourage legal immigrants and their family members, some of whom are citizens, from using public benefits they are legally entitled to — millions more than DHS acknowledges in in the Rule," the brief states. "One report estimates that as many as 13.2 million Medicaid and Children's Health Insurance Program enrollees could disenroll from these programs as a result of the Rule. … In sum, the Public Charge Rule contradicts Congress's intent to reduce the number of uninsured residents and even undermines the very self-sufficiency goals it sets out to achieve."

When making immigration determinations, the government considers whether someone can support themselves financially or if they are at risk for becoming a "public charge," that is, primarily dependent on the government for subsistence. The DHS rule expands the types of programs that can contribute to a public charge determination to include Medicaid, the Supplemental Nutrition Assistance Program (food stamps) and select housing programs.

Earlier this week, the hospital groups filed a similar brief in three cases challenging the rule in U.S. District Court for the Northern District of California, where the city of San Francisco and Santa Clara County, attorney general of California and nonprofits serving immigrant communities have each asked the court to invalidate the rule.