Study: Nearly 54 million adults have preexisting conditions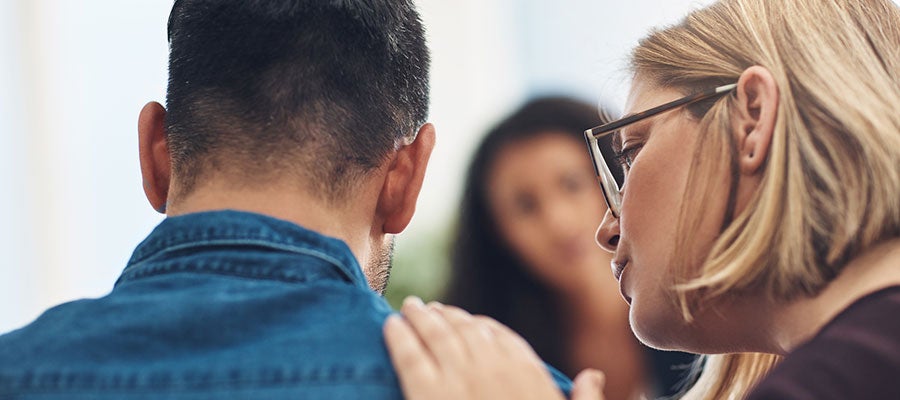 An estimated 27% of adults under age 65, or 53.8 million, had a preexisting health condition in 2018, according to a study released Friday by the Kaiser Family Foundation. State estimates range from 22% in Colorado to 37% in West Virginia, based on 2018 data from the National Health Interview Survey, the authors said.

In a lawsuit brought by 20 Republican-led states, U.S. District Court Judge Reed O'Connor last year struck down the entire Affordable Care Act based on Congress's repeal of the tax penalty enforcing the law's individual mandate. "The impending decision by the [court of appeals reviewing the case] raises the prospect that insurers will once again be able to return to using people's health status in determining their eligibility and premiums for health insurance, at least for coverage obtained from the non-group, or individual insurance, market," the authors note.

In a friend-of-the-court brief filed in April, the AHA, joined by the Federation of American Hospitals, The Catholic Health Association of the United States, America's Essential Hospitals and the Association of American Medical Colleges, urged the court of appeals to reject the district court's decision.