Senate Finance leaders release updated drug pricing bill with health extenders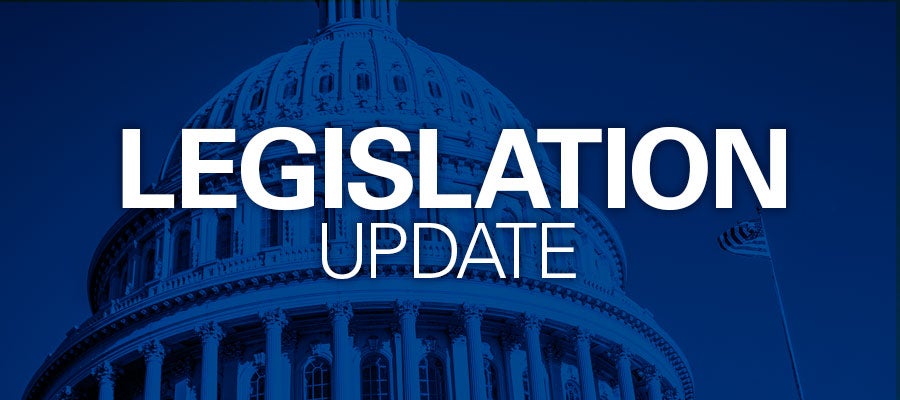 Senate Finance Committee leaders Friday released changes to the Prescription Drug Pricing Reduction Act that would eliminate impending Medicaid cuts to disproportionate share hospitals for two years, as advocated for by the AHA, and make permanent the Medicare payment adjustment for certain low-volume hospitals and the Medicare-Dependent Hospital Program.
The revised bill also would require states to report on non-DSH Medicaid supplemental payments; redefine Medicaid shortfall and third-party payments; require the Government Accountability Office to study and report on uncompensated care costs for disproportionate share hospitals; and increase Medicaid funding to U.S. territories for four years. In addition, the bill would extend the AHA-supported Community Mental Health Services Demonstration Program for two years and add 11 new states to the demonstration.
Among other changes, the bill would reduce beneficiary cost-sharing during the initial phase of the Part D benefit from 25% to 20% and require brand-name drugs to provide a 7% discount; reset the catastrophic discount to 14%; direct insurers to offer a cap on monthly out-of-pocket costs; and require Part D plans and pharmacy benefit managers to include concessions and fees negotiated with a pharmacy in the price beneficiaries pay at the pharmacy.
The original bill cleared the committee in July.