AHA, others urge CMS to withdraw Medicaid fiscal accountability rule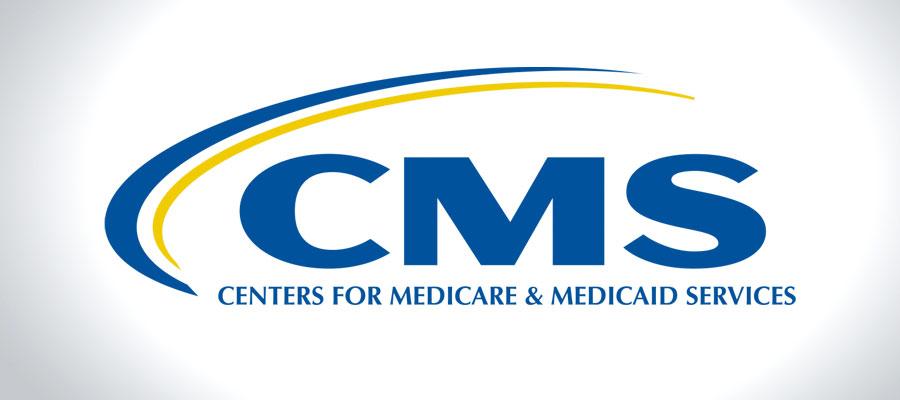 The AHA today urged the Centers for Medicare & Medicaid Services to withdraw a proposed rule related to Medicaid program financing and supplemental payments because it would "severely curtail the availability of health care services to millions of individuals" and "many of its provisions are not legally permissible."
If the proposed rule were to be implemented, the Medicaid program, nationally, could face total funding reductions between $37 billion and $49 billion annually or 5.8% to 7.6% of total program spending, AHA said, citing analysis from Manatt Health. In addition, hospitals specifically could see reductions in Medicaid payments of $23 billion to $31 billion annually, representing 12.8% to 16.9% of total hospital program payments.
"The biggest losers of these policy changes would be the 75 million individuals who rely on the Medicaid program as their primary source of health coverage," AHA said, noting that the program covers many vulnerable individuals who often have no other form of health coverage available to them.
AHA said that many of CMS's proposed policy changes would violate the Medicaid law or are arbitrary and capricious in violation of the Administrative Procedure Act. In addition, they would violate due process protections in the Constitution. AHA said.
In a joint statement issued today, AHA and the American Health Care Association detailed additional negative consequences if the rule were to go into effect. "Entire communities could lose access to care under this proposal, especially in rural areas where 15% of hospital revenue and nearly two-thirds of nursing facility revenue nationwide depend on Medicaid funding," the groups said. "The supplemental payment programs targeted in this rule are also a critical lifeline at hospitals, health systems and nursing facilities that serve some of the most vulnerable Americans."