CMS releases guidance to states on Medicaid block grants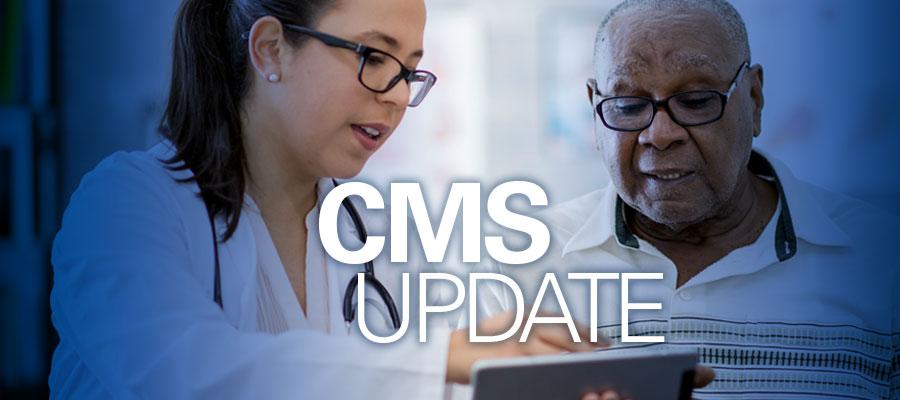 The Centers for Medicare & Medicaid Services today released new Medicaid guidance to states that would enable them to apply for 1115 waiver authority to receive a defined amount of federal funding to cover services for certain healthy adults. This approach is commonly referred to as a "block grant" or a "per capita cap," depending on the structure. As part of the "Healthy Adult Opportunity" waivers, states will be permitted, among other things, to request changes in eligibility, covered benefits and cost-sharing. States are not required to apply for these waivers or to apply for all of the available flexibilities; the decision to apply, and the specific requests within the waiver, are wholly within states' discretion.
The guidance is effective immediately, as is standard practice for CMS guidance to states on what the agency considers allowable uses of 1115 authority.