State labs report issues with coronavirus test kit, CDC to send new reagents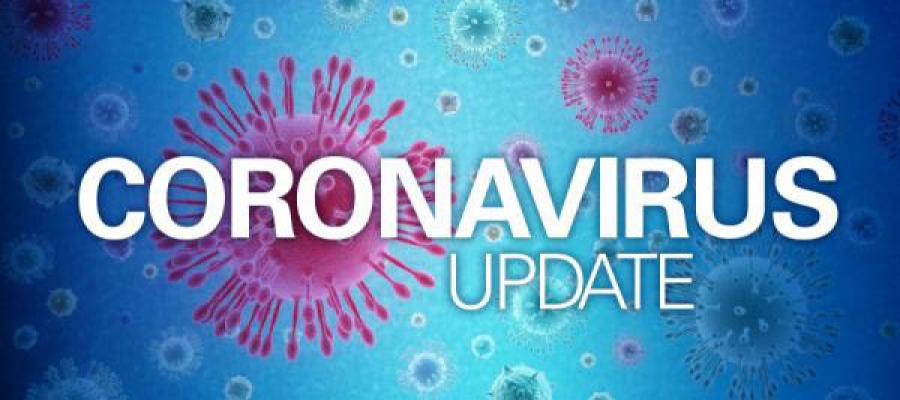 The Centers for Disease Control and Prevention today said new reagents will be manufactured and sent to state laboratories that reported inconclusive results using the novel coronavirus (COVID-19) test kit sent by CDC. Labs discovered the issue while performing routine trial tests, not specimen testing on patients, and found that one of the three reagents needed replacing. CDC said that all COVID-19 testing will continue to go through its labs as a backstop even when the test kits are corrected.

CDC also said some partners are reporting higher than normal demand for N95 respirators, referring health care providers to their recent guidance on the supply of personal protective equipment, and reiterated that healthy members of the general public do not need to wear masks. A Senate Homeland Security and Governmental Affairs roundtable today discussed drug and PPE shortages because of supply chain disruptions in China. Former Food and Drug Administration Commissioner Scott Gottlieb, M.D., said the U.S. stockpiled PPE for emergencies, but "we're going to see shortages of critical components" from China in PPE manufacturing.

The World Health Organization today again reported a slower increase in new global confirmed cases, which total 45,171 with over 1,100 related deaths.

WHO Director-General Tedros Adhanom Ghebreyesus said yesterday a vaccine could be ready in 18 months, and Department of Health and Human Services Deputy Secretary Eric Hargan said today that a candidate vaccine could enter trials in the next two to three months.

The Department of Health and Human Services' Office of the Assistant Secretary for Preparedness and Response yesterday also announced a partnership expansion with Janssen Research and Development to expedite a COVID-19 vaccine.

Responding to statements that warmer months could slow or stop the virus, Nancy Messonnier, M.D., director of CDC's National Center for Immunization and Respiratory Diseases, said, "I'd caution over interpreting that hypothesis," adding that the disease is still too new to determine how it will react to temperatures.

All 195 individuals of the first group of U.S. citizens evacuated out of Wuhan, China, by the U.S. government left March Air Reserve Base in California yesterday after completing their 14-day quarantine period. CDC said all individuals tested negative to COVID-19 and pose no threat to their communities.

Although WHO and CDC retain their recommended 14-day quarantine period, a paper by Chinese scientists shows the incubation period could be up to 24 days. Messonnier said CDC continues to look at incoming data carefully to make recommendations.

For the latest information and resources, including the Occupational Safety and Health Administration's information on protecting workers from COVID-19 exposure, visit AHA's coronavirus webpage.