FDA finalizes rule to regulate insulin as biological product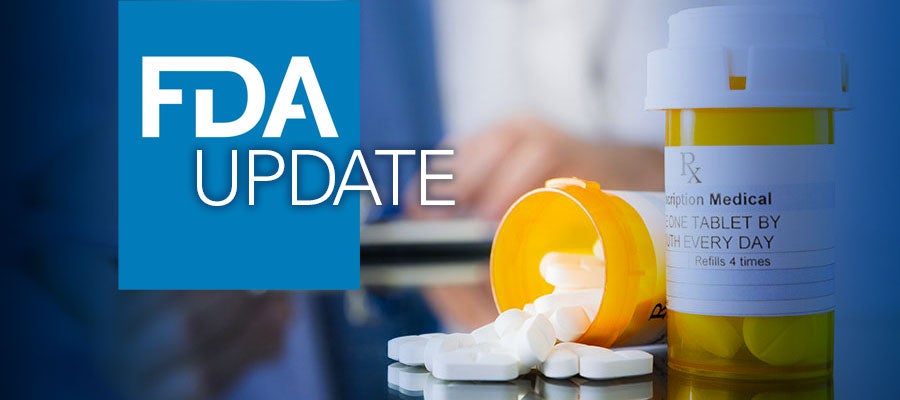 The Food and Drug Administration today released a final rule regulating certain protein products, such as insulin, as biological products rather than drugs effective March 23. Authorized by the Biologics Price Competition and Innovation Act of 2009, the change will allow new insulin products, and certain other protein products, to apply for marketing approval through the abbreviated pathway for biosimilar or interchangeable products in an effort to increase market competition and lower prices. For more on the change, see the FDA FAQs for health care providers and patients.
In other news, FDA today released a table of gene-drug interactions based on FDA labeling and other scientific evidence, which it plans to update periodically to aid prescribers.