Congress urged to consider value-based addiction recovery services payment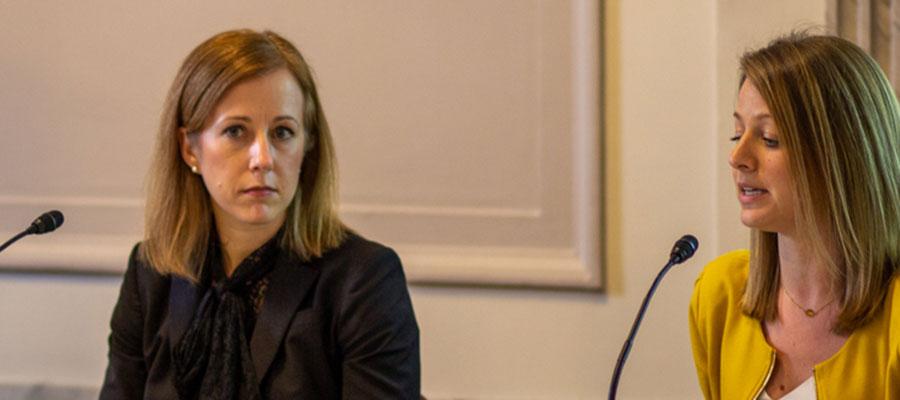 The Alliance for Addiction Payment Reform, whose members include the AHA, today showcased its value-based payment model for addiction and recovery support services at a briefing for congressional lawmakers and staff.

Hospitals overwhelmingly support bold, innovative new ideas for the delivery and payment of addiction recovery services, including the Alliance's addiction recovery medical home alternative payment model (ARMH-APM), Joanna Hiatt Kim, AHA vice president for payment policy, told attendees. While hospitals may be among the first to see addiction's direct impact, she said the ripple effect spreads far into the community.

"This payment model gives hospitals a starting place to incentivize long-term recovery by treating the whole person, which has made an extremely daunting task less daunting," Kim said.

AHA members Nuvance Health and WVU Medicine also participated in the briefing. Several AHA member facilities are working with the alliance to pilot the APM, including Ascension, Intermountain Healthcare and Nuvance Health.