Study: Prices for existing drugs surge after FDA approval, costing billions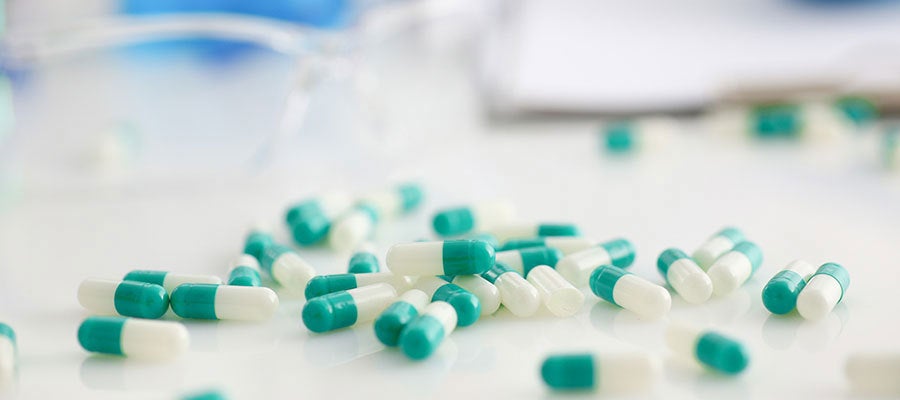 Four drugs used in hospitals for years increased their prices between 525% and 1,644% after receiving formal approval through the Food and Drug Administration's Unapproved Drug Initiative, according to an analysis released today by Vizient.
Launched in 2006, the initiative requires drugs marketed before FDA began regulating drug safety and efficacy in 1938 to receive FDA approval to stay on the market.
"Depending on the approval, manufacturers receive periods of exclusivity ranging from three to seven years," said Dan Kistner, group senior vice president for pharmacy solutions at Vizient. "If a patent is awarded, the manufacturer could have market exclusivity for 20 years."
The study looks at four drugs approved through the UDI process since 2013, and estimates they will increase U.S. health care spending by $20.25 billion during their market exclusivity periods. With 19 additional drugs poised to go through this approval process, "the combined impact of the higher costs for these 23 drugs could be $29 billion," Kistner said.