ASHE announces cancellation of 2020 PDC Summit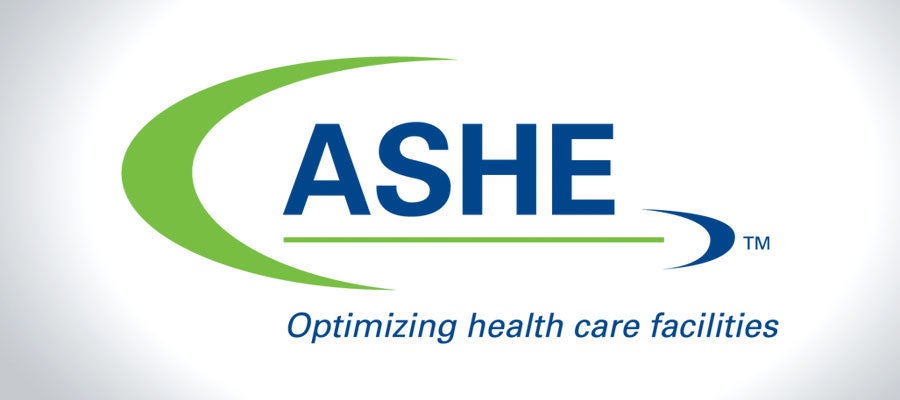 In light of the latest novel coronavirus (COVID-19) developments and the unprecedented and still growing demand for health care, construction and architecture organizations at this time, the American Society for Health Care Engineering said it has made the difficult but necessary decision to cancel its 2020 PDC Summit, which was scheduled to take place this month.
"We made the decision to cancel the 2020 PDC Summit after much discussion and deliberation," said ASHE Interim Executive Director Dale Woodin. "Many health care, construction, and architecture organizations have implemented travel restrictions for employees, and a large number of PDC Summit registrants must remain on site as they work to ensure health care facilities continue to operate safely during this uncertain time."
ASHE is an AHA professional membership group.