FDA authorizes first point-of-care diagnostic test for COVID-19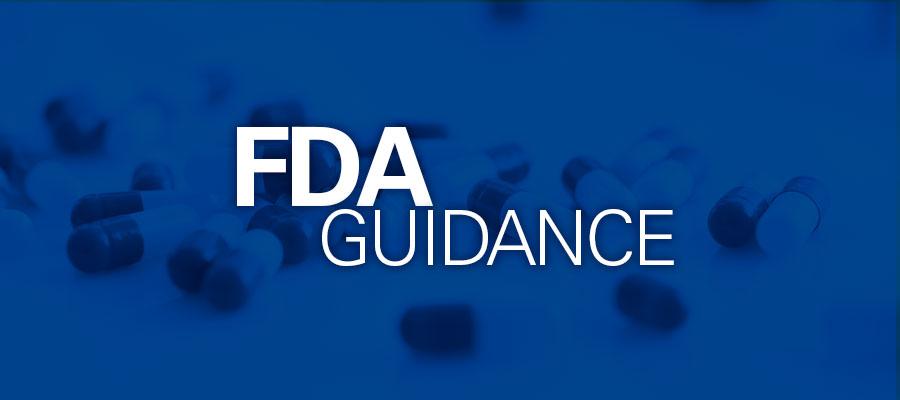 The Food and Drug Administration Saturday issued the first emergency use authorization for a point-of-care COVID-19 diagnostic, which the maker plans to make available to qualified health care providers and CLIA-certified labs by March 30. "Point-of-care testing means that results are delivered to patients in the patient care settings, like hospitals, urgent care centers and emergency rooms, instead of samples being sent to a laboratory," said FDA Commissioner Stephen Hahn, M.D. "With today's authorization, there is now an option for testing at the point of care, which enables patient access to more immediate results." For information, see the provider factsheet.
To accommodate patient access to certain drugs, FDA also said it does not intend to enforce Risk Evaluation and Mitigation Strategy requirements for certain laboratory testing or imaging studies during the COVID-19 emergency.