MACPAC publishes March report to Congress, maternity care catalogue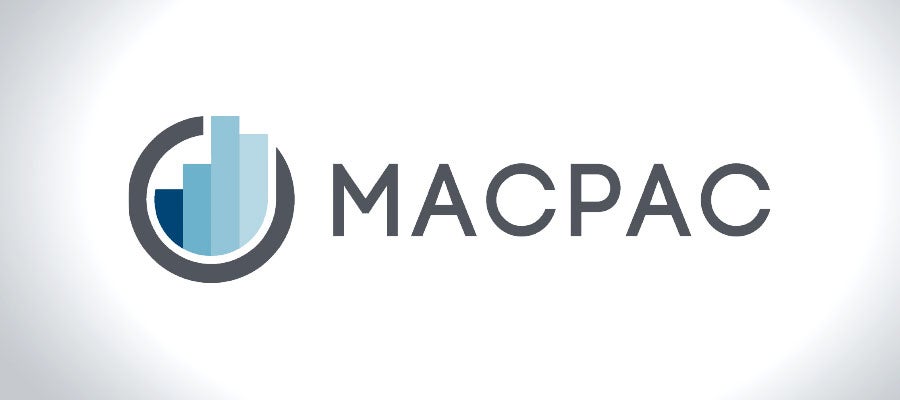 The Medicaid and CHIP Payment and Access Commission published a pair of reports last week. In its March report to Congress, MACPAC, a key congressional advisor on the Medicaid program, updated its annual analyses of disproportionate share hospitals, including national estimates of the number of these facilities, spending by state, and uncompensated care costs by hospital type. The commission also reiterated its 2019 DSH recommendations, while expressing concerns about provisions in the Medicaid fiscal accountability proposed regulation that could jeopardize enrollees' access to care.
In its inventory of Medicaid Maternity Care initiatives, MACPAC documented nearly 400 state and territory initiatives in six broad categories: eligibility and enrollment, education and outreach efforts, covered benefits, managed care contracting strategies, performance measurement and improvement projects, and other.