FDA updates blood donation guidance to spur giving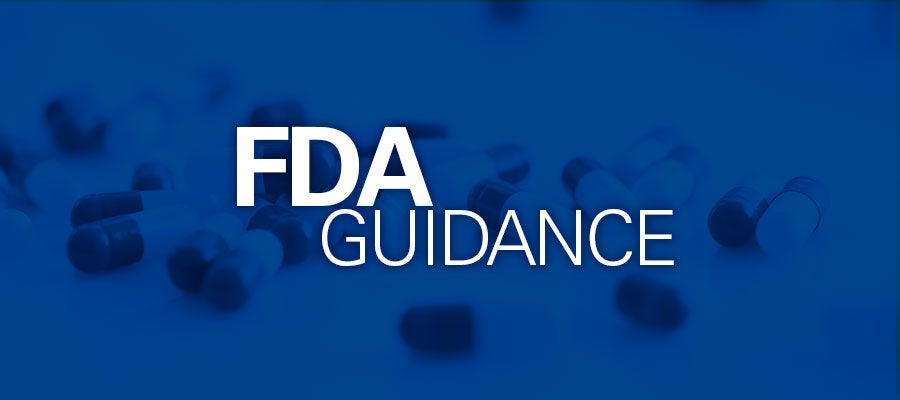 In an effort to encourage more blood donations, the Food and Drug Administration today said it is revisiting and updating several existing policies to help ensure an adequate-but-safe national blood supply.
To account for COVID-19, the agency is providing notice of alternatives to certain blood donor eligibility requirements for the duration of the pandemic. Among other changes, the guidance allows blood centers to reduce donation deferral periods for certain categories of blood donors from 12 months to three. FDA said it will provide notification when the alternative procedures are no longer in effect.
FDA also issued the following:
According to the agency, these recommendations are expected to remain in place after the COVID-19 pandemic ends, with any appropriate changes based on comments FDA receives.